The coronavirus pandemic has ended our ski season before expected and many of you were forced to cancel your ski holiday.
Now, what about next Winter? Many european governments have announced a three-stage plan to ease lockdown which has left us feeling hopeful and even planning our next ski holiday.
Yes, the 2020/2021 ski season is still 6 months away and despite there being restrictions in the ski resorts and hotels, it looks like we will be able to ski again!
So, should you book your ski holiday for next year?
The answer to your question is YES! And here's why:

❶ You'll have something to look forward to. It's time to try and move on from the doom and gloom and start making future plans. We all love a countdown and this is a perfect excuse to start now.
❷ Get your place on peak dates. Most of us can only travel when the kids are off school and that can make it difficult to find exactly what we're looking for.
❸ Secure your favourite hotel. Now is your chance to book the hotel you like to visit every season before it's too late!
❹ Early Booking Discounts. Book now and save up to 20%. Find out more here.
❺ Pay your booking in installments. A big benefit of booking your ski holiday early is that you'll have more time to pay for it. All you need to do is pay a deposit of 20% to secure it and we'll send you an e-mail telling you when's the deadline for your final balance.
❻ Pre-order your ski passes and other extras, some of which also have special discounts!
This may all sound great but we're sure you're also asking yourselves…
I'm still waiting to hear back from my airline to confirm the dates of my flights. What if I book now and have to change the booking dates?
Piece of cake! This is a daily task in our booking department any time of the year so, it's not a bother for us. We'll change your booking dates for free. All we need to do is check availability as well as the rates for those new dates but we won't apply any extra amendment fees.
What about cancellations?
Where there's a will there's a way!
Unless you book a non-refundable rate, we've worked on offering you flexible cancellation terms. Once you've selected your hotel, you'll be able to check the cancellation fees.
Watch this space! We might be able to come up with something even better soon!
But, what if there's another outbreak and I'm forced to cancel?
We can only talk from past experience and tell you that all of our customers were totally covered. We made sure that everyone that cancelled their booking got a TOTAL refund and for those who were on location when it all happened, they had our assistance to get back home safe and were also refunded for the services they could not use.
Your wellbeing will always be our priority
Honesty is the best policy. Have a look at our reviews from customers that travelled in March 2020 with Esquiades.com.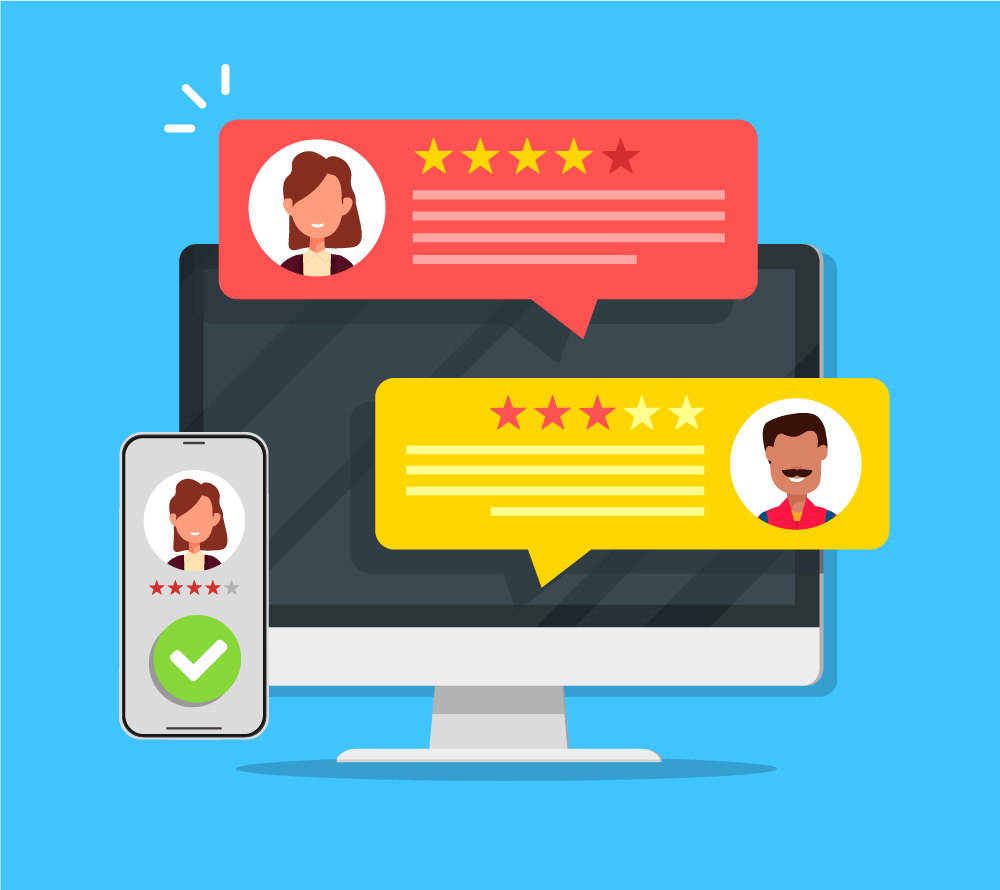 So, what's holding you back?
We'd love to know and see how we can help! So, please, send us a message and tell us what's on your mind regarding the current situation.
#bookandchill #skiyousoon