Madrid SnowZone is one of the largest covered snow tracks in the world, and the only one in Spain, located just 15 minutes from the capital, in the commercial and leisure center of Madrid Xanadú. The resort has been nominated for the second consecutive year in the range of Best Indoor Track in the world at the World Ski Awards, the 'Ski Oscar' and the world of tourism.

These awards, which were born of the World Travel Awards and are of an international character, reward the best facilities of the winter sports, both at sport and tourism level. It is, therefore, a global initiative that recognizes excellence in winter tourism. This year's fifth edition will be held in Madrid and SnowZone has been nominated in the Best Indoor Track range along with six other tracks located in Germany, Russia, Scotland, Holland, Dubai and New Zealand.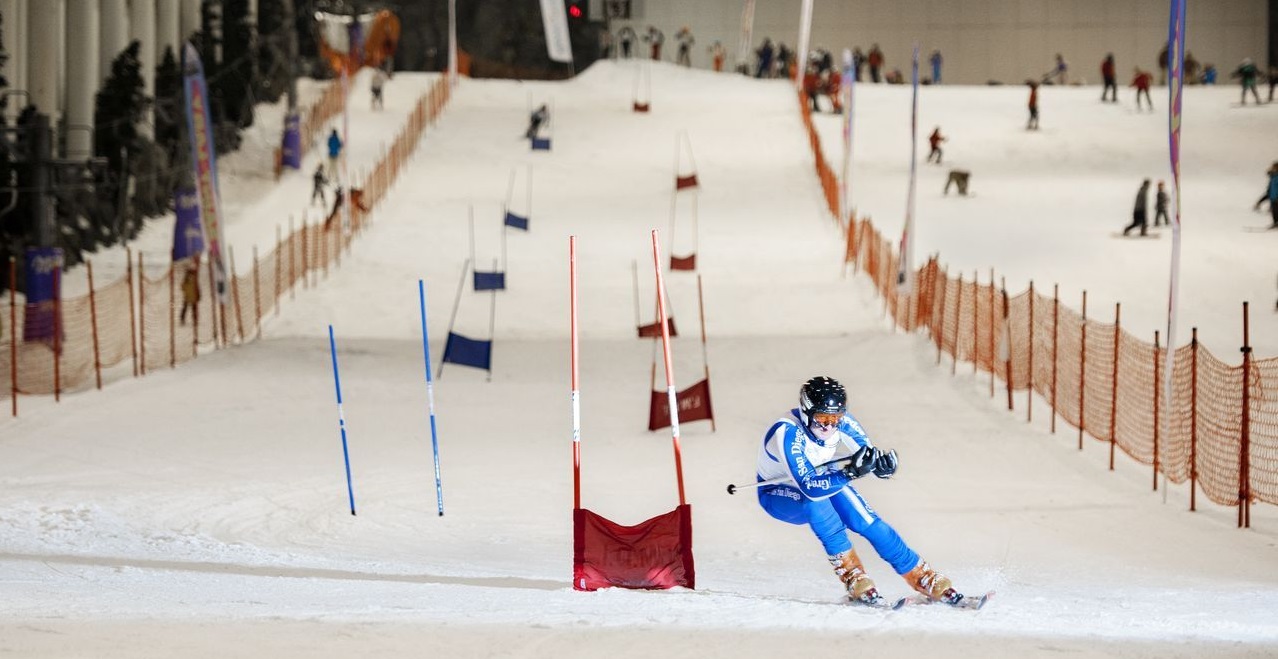 Madrid SnowZone general manager Javier Villar thanked the second consecutive nomination to the organizing committee of the World Ski Awards, as "it is a sign that the commitment to expand our leisure offer is well on the way." For its part, Madrid Marketing Director SnowZone, María González, highlighted the importance of these awards for being "a recognition of the work we do to improve our facilities year by year."

The vote , which began last June 2 and will end on September 22, is public and is open on the web portal of the World Ski Awards. The awards gala will take place on Saturday 18 November in Kitzbühel (Austria).

In addition to the recognition of Best Indoor Track, the World Ski Awards award many other categories, such as the best hotel, best ski shop, travel agents or best snow tour operator. In fact, throughout the weekend, the awards will be attended by important personalities linked to winter sports, who will participate in talks and conferences that will deal with themes and practices related to the ski resort.