The next Saturday, February 25, the ski resort Arinsal Pal hold a calçotada Doorstep to the second Saturday White Fever season. L 'après-ski party will take place on the terrace of Xiringuito bar between 16:00 and 20:00, and will be accompanied, again, by the Winter Break of San Miguel.
Several deejays will be responsible for acclimate live on Saturday White Fever, which will encourage attendees to participate in races accompanied by their friends and family. Thus, Vallnord provide sleds and made available to users with a terrace next to the slope. From 20:00 will start the cable car linking the Doorstep Pal with the village of La Massana.
Moreover, the balloon returns to Pal Arinsal, also on Saturday for the third time and with a very sunny weather forecast. The attraction will be installed in the Planell de Pal and exalts in flight and from 9:00 pm to enjoy spectacular views.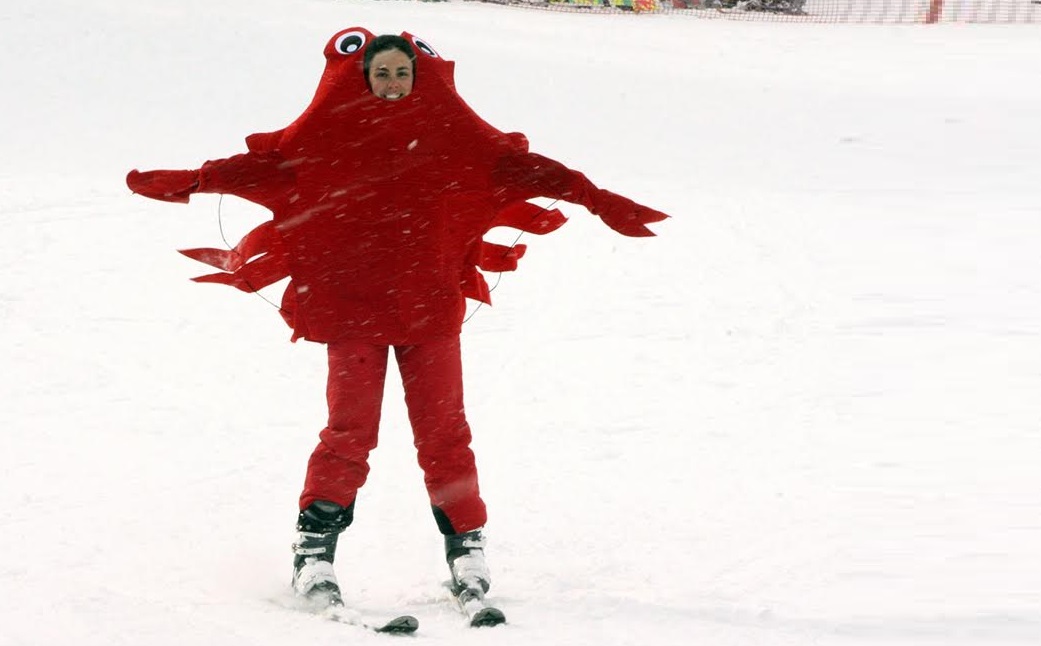 Costumes career Pal and Arinsal
Before the après-ski, Vallnord will receive the weekend of Carnival with several activities. The first will consist of a costume race: from 1 pm, will take place the catwalk show of the most daring skiers (those who dare to take a full and original costume will be awarded with a day pass). In addition, a jury of four members assess participants to reward them with activities at the resort.
Butifarrada and Pocoyó in Arinsal
From 11 am on Saturday, the Arinsal snowpark will host the Carnival Smoking. The Flaix FM deejay, Bruno Alexandre de Mato, encourage the day with music. Therefore, the pace is insured and also be accompanied by a butifarrada in the Igloo Bar of Arinsal, with gifts and details for attendees. All with free access.
Finally, on Sunday, February 26, small will have the chance to enjoy the slopes of Pal Arinsal with the company of one of his idols, Pocoyo. The character will walk through the Arinsal ski during Sunday so the kids can play and be photographed with him.