The Formigal Ski Resort may be located in a very quiet place, but something in the heart of the resort is making a rumble every winter season. This is thanks to Marchica, the après-ski bar inside Formigal, a very good option if you are looking for something more appart from skiing.
The bar is located at the entrance of the resort, right next to the Sextas building, where you can access the slopes, pick-up skiing equipment or have some lunch.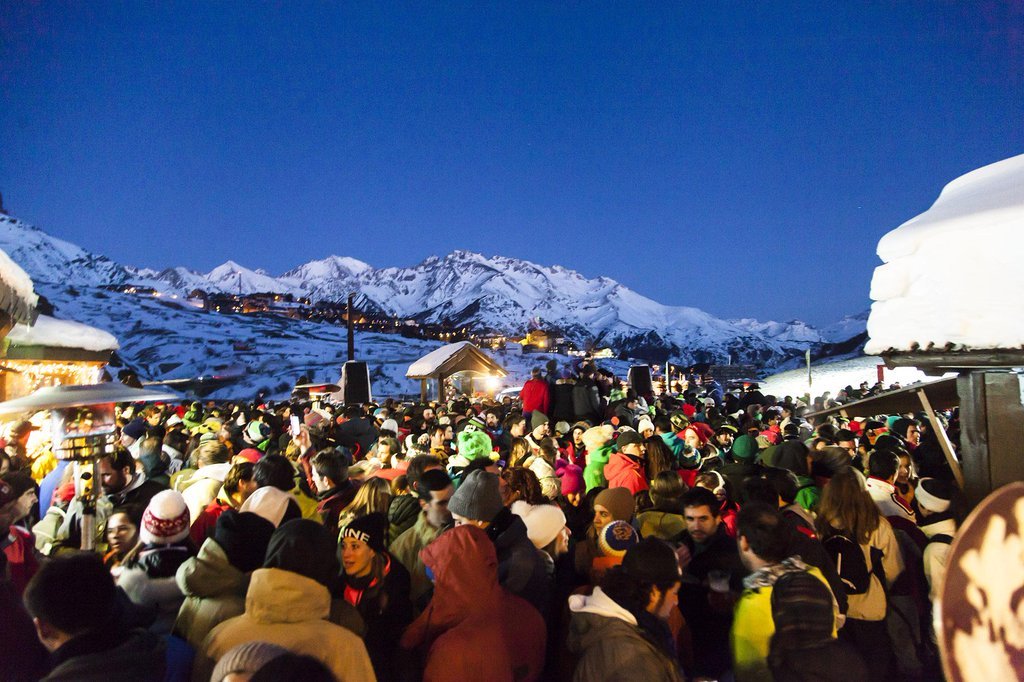 So, why is this bar so well-known?
- The location is excellent, right next to the slopes. When people finish skiing around 3 or 4 pm they go there for a drink without the need to strip-off their skiing gear.
- The decoration of the place is inspired in the après-ski bars that can be found in Tirol, but with modern touches. The staff of the place dress-up with typical costumes, and even the wood that they used to make the interior of the bar comes from Austria.
- Marchica is a place that changes during the day. In the morning, you can have a nice breakfast as from 7:30. This way you can fill your stomach in order to enjoy a hard day at the slopes. A bit later, the bar starts serving appetizers (drinks and 'tapas') just before lunch, this is what they call in Spain, a 'vermouth'. Don't relax too much! You have still got a couple of skiing hours.
- The best part comes at 3 pm, when the bar transforms into the real Marchica and shows its real essence. The atmosphere there is incredible and can change every afternoon due to the many events that take place. From famous DJs to live music concerts!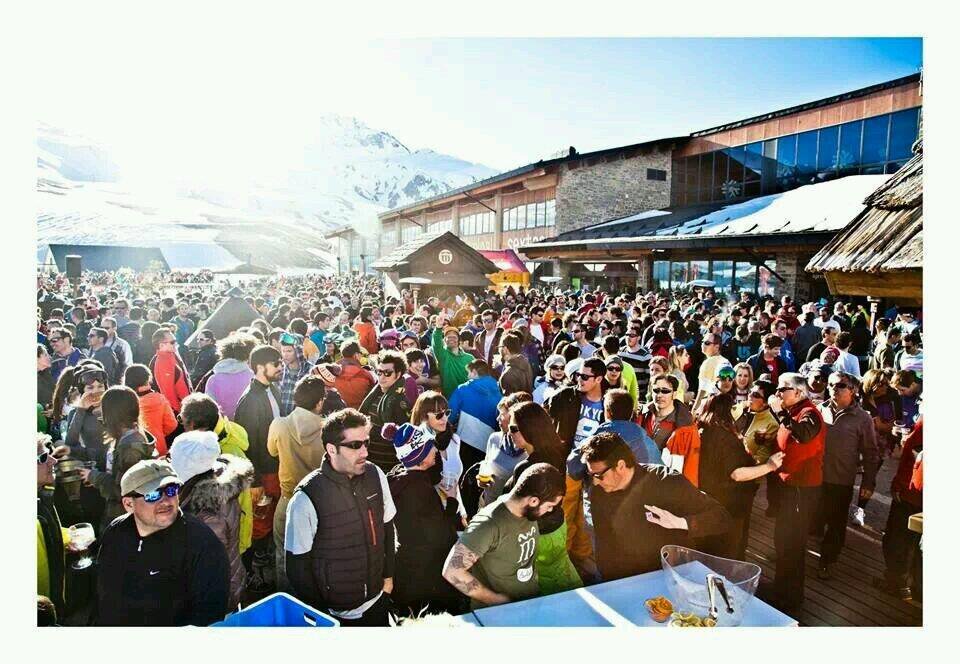 All of these reasons add up and make Marchica one of the most famous bars in the whole of Spain. Year after year, this destination receives more and more people from abroad, eager to enjoy some good skiing, nice views and Marchica. It looks like that this name is going around Europe too.
So, if you are looking for some new skiing destination that combines good food, après-ski, views and good snow, maybe Formigal is your place.