This Thursday, June 2, the leaders of Soldeu-El Tarter have presented one of the most relevant projects in the history of Grandvalira . And is that rarely seen in the Pyrenees an investment of 24 million euros in the field of skiing.


The reason is none other than the construction of a new platform on the legendary Avet track, which already hosted the 2012 World Cup. This infrastructure (which has already generated much controversy) is considered necessary for the organization of the Cup Finals Of the World of 2019 .


In fact, the reforms were a requirement for the International Ski Federation (FIS) to award the finals to the Andorran ski resort. Without the future infrastructure, the organization of the test would be impracticable due to lack of space as it was verified five years ago by a problem of security of the stands, evacuation of spectators and communications equipment.


This will increase the arrival space of the track in order to correctly locate the stands and the retransmission equipment, thus increasing the safety of the spectators. In addition, the integrity of the runners is ensured with the improvement of the braking surface, which will feature less slope.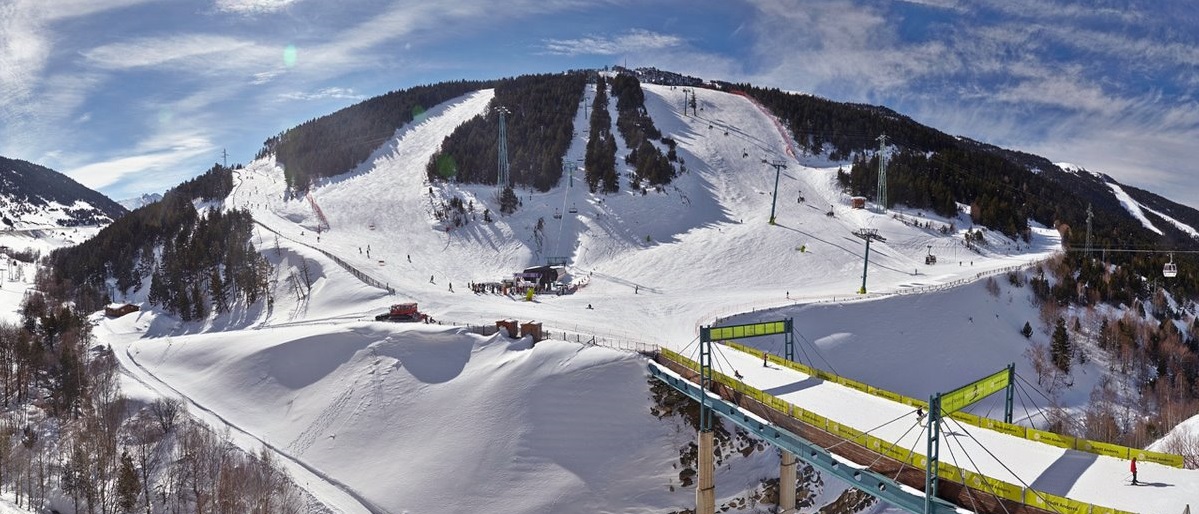 A total area of ​​17,000 square meters
The skiable platform will be built on the Valira River and will join the two slopes of the valley, so that it will prolong the arrival of the Avet track, and will include a 3-storey car park and 450 seats altogether . Thus, adding the platform and the car park deck, will have a total area of ​​17,000 square meters to accommodate all the necessary elements facing the finals of the 2019 Ski World Cup.


Degrees, spaces for the television broadcast, arrival of the corridors, space for the sponsors ... Also the town will approach the resort to turn it into a real foot of tracks. Works should start this June and last approximately 18 months. Also, the 2019 Alpine Ski World Cup finals will take place from 11 to 17 March on the Avet (Soldeu) and Àliga (El Tarter) slopes.