We are all eager to go skiing again and are also waiting to see what skiing will be like this Winter. So, we've decided to also share some exclusive photos so you can see for yourself how snow lovers are skiing on some glaciers in the French Alps.
As you already know, Tignes has been open this summer and has been one of the first ski resorts in Europe that has been able to implement Covid measures and protocols.
Exclusive photos of the glaciar in Tignes
Well, this past October 17 the glacier has reopened and the resort has shared these exclusive photos with us so you can see that it will really be possible to ski safely this 2020/2021 season .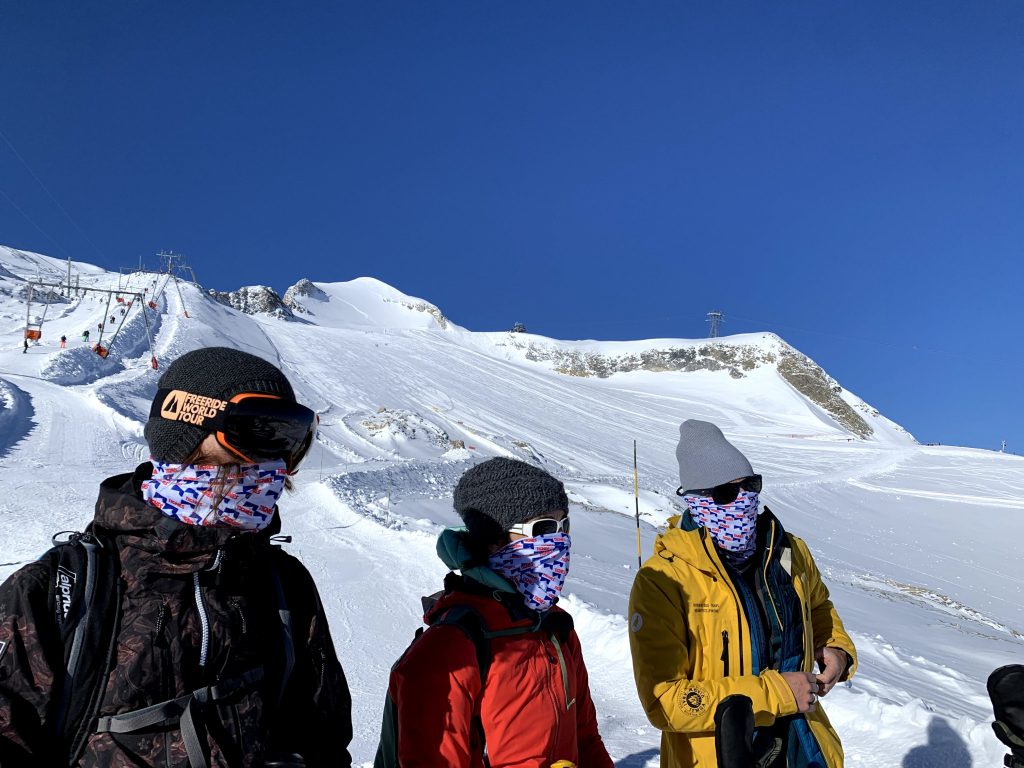 We are working to keep you informed of the latest measures and protocols so, we recommend to stay tuned to our post about Covid-19 Health and Safety Measures at the Ski Resorts where we keep adding new information ;)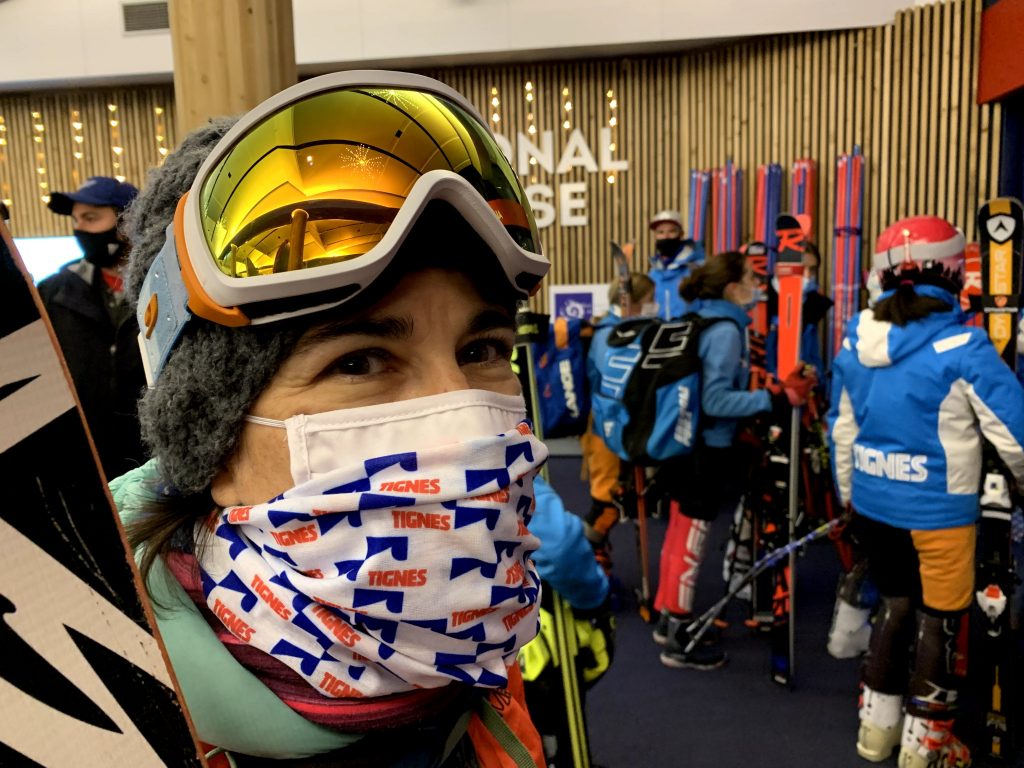 Did you know that on Esquiades.com you have access to the webcams of all our ski resorts? Check out the webcams of Tignes Ski Resort in real time!
Exclusive photos of the glaciar in Les Deux Alpes
Another ski resort that has sent us some really incredible photos is Les Deux Alpes. This is how they skied this past weekend!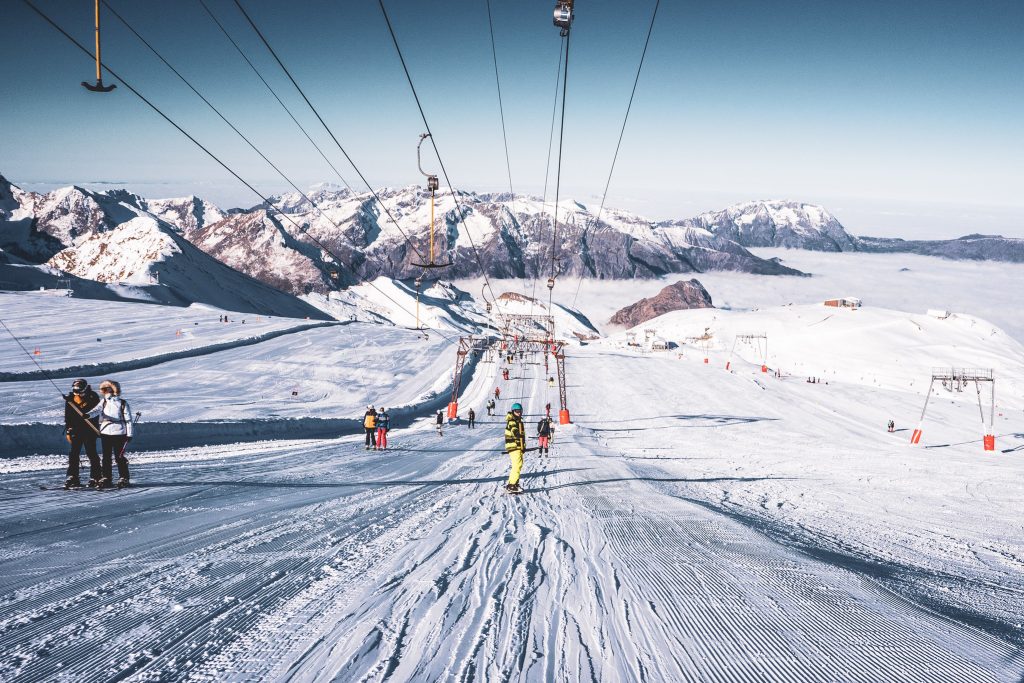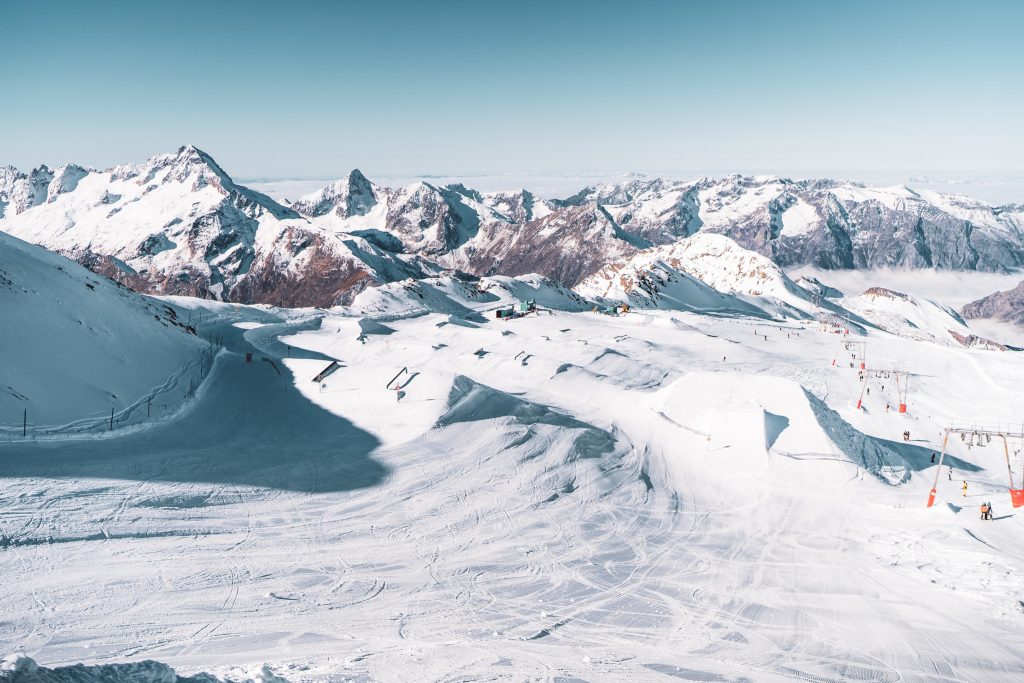 Can't wait to ski again? We are soooo looking forward to this 2020/2021 ski season. What are you waiting for?
Book your ski holiday with Confidence on Esquiades.com
❄ Free Cancellation
❄ Low Deposits
❄ Covid-Cover-Money-back guarantee - New for this season!
❄ Flexible Booking Dates and Durations
❄ Self-Driving Ski Holidays

#skiyousoon