The Royal Spanish Winter Sports Federation (RFEDI), in collaboration with Madrid SnowZone, will organise the first 'Gala in Honour of Snow Sports' on the weekend of the 17th-19th November. This event is born with the aim of paying tribute to the different ski resorts and their members: people who run the resorts, ski resorts, federations, clubs, institutions, brands, specialised press, etc. In addition, as part of this celebration, on Friday 17th will take place the first 'National Snow Sports Awards', awards that will reward the best Spanish snow sports athletes.
The gala, will be held in Madrid SnowZone during the weekend, and will coincide with the first event of the season, the opening of the U16 Spanish Cup SpainSnow Trophy. In addition, the days will have multiple snow activities: such as exhibitions, snowboard tests, competitions, ... Within these exhibits, you will find less known varieties like mushing, and others that are gaining popularity, such as biathlon or freestyle.
About Madrid SnowZone
Madrid SnowZone is one of the largest covered snow tracks in the world, and the only one in Spain. It is located in the Shopping and Leisure Centre Madrid Xanadú. And it offers visitors 18,000 m2 dedicated to the snow world only 15 minutes away from the capital, the 365 days of the year.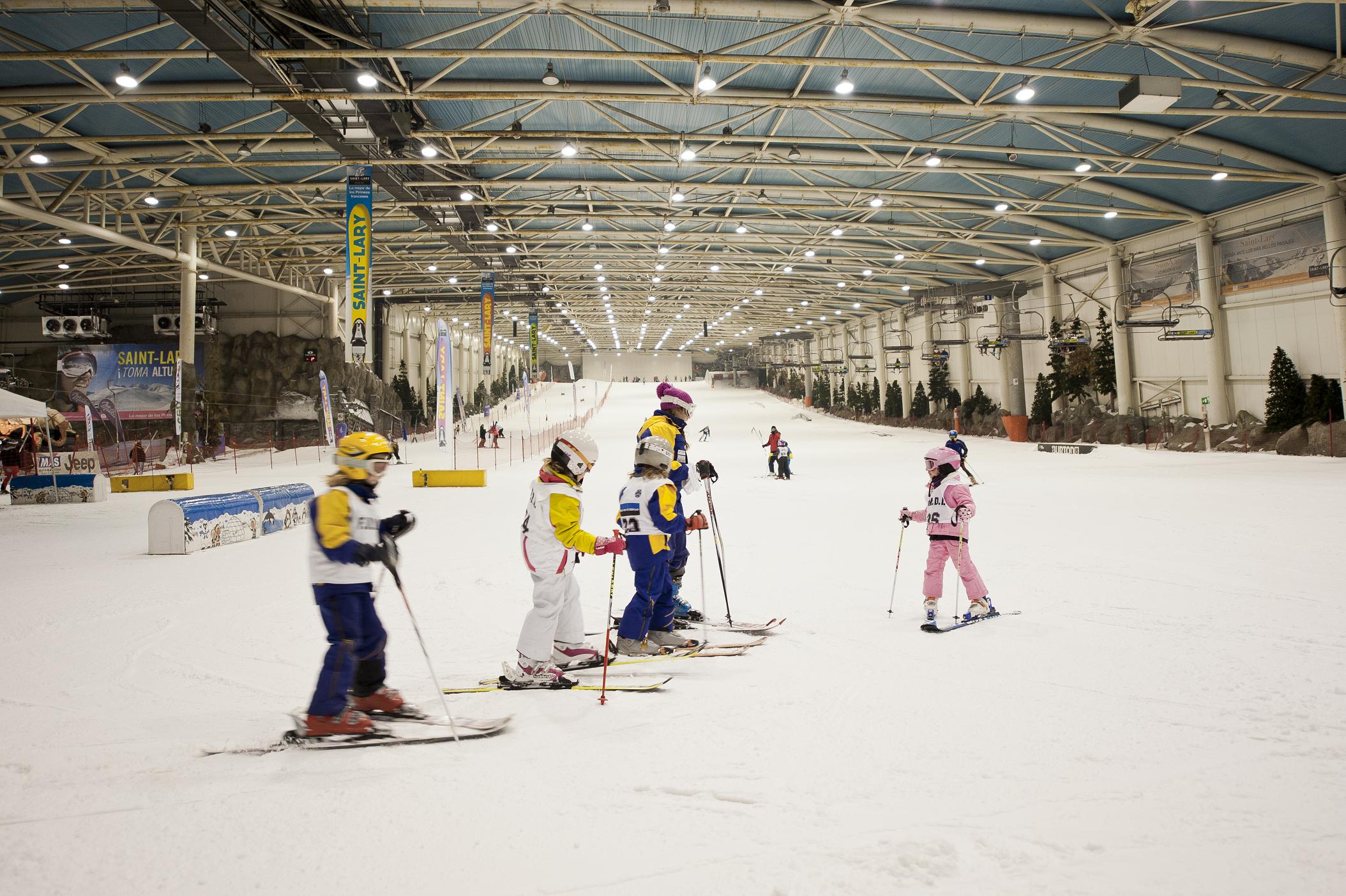 Madrid SnowZone is dedicated to those who want to get started in the snow sport, as well as experienced skiers and snowboarders who want to enjoy their favorite sport. For this, it has a main track with a length of 250 meters, 55 meters wide and a slope of more than 25%, and another slope of lower slope of 100m long and 40m wide, ideal to start in the practice of skiing .

National Snow Sports Awards
In the framework of the gala, the first 'National Snow Sports Awards' will also be celebrated, an act that will honor the Spanish snow sportsmen, both current and past. Also, it should be noted that these awards will not only reward sports categories; they will also distinguish actions or projects that promote snow sports and put them in value.
The awards, related to the 2016/2017 season, are as follows: the Paquito Fernández Ochoa Award to the best male athlete; María José Rienda Award to the best female athlete; Spain Snow Award to the club or FFAA with greater projection, Blanca Fernández Ochoa Award - Woman and Snow to the person or entity that has distinguished itself more in the promotion of the role of women in the snow; the ATUDEM Award to the ski resort with greater sports involvement; the Communication of Snow Prize to specialized press in the ski resort; and the Best Snow Trainer Award.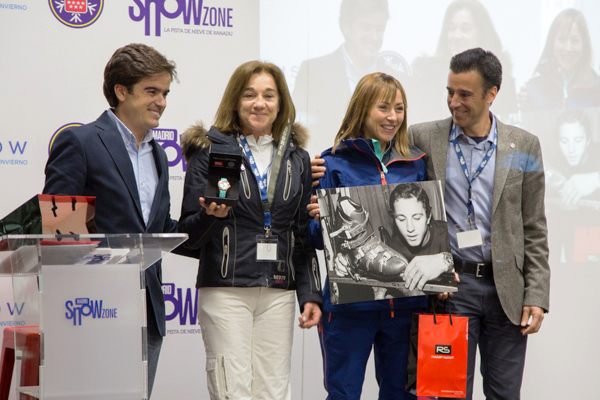 The applications for the prizes will be managed by the different Autonomous Federations and by ATUDEM. The deadline for submission of applications is Monday, October 30 . From that date, the jury (composed of relevant personalities of the ski resort) will have a week to evaluate them