Visiting a ski resort is a great destination, as you'll get to be surrounded by nature, enjoy different activities in the snow and enjoy a well-deserved ski break with friends and family.
So, why should you book with Esquiades.com? Let us explain how you can benefit when you book a ski holiday with us.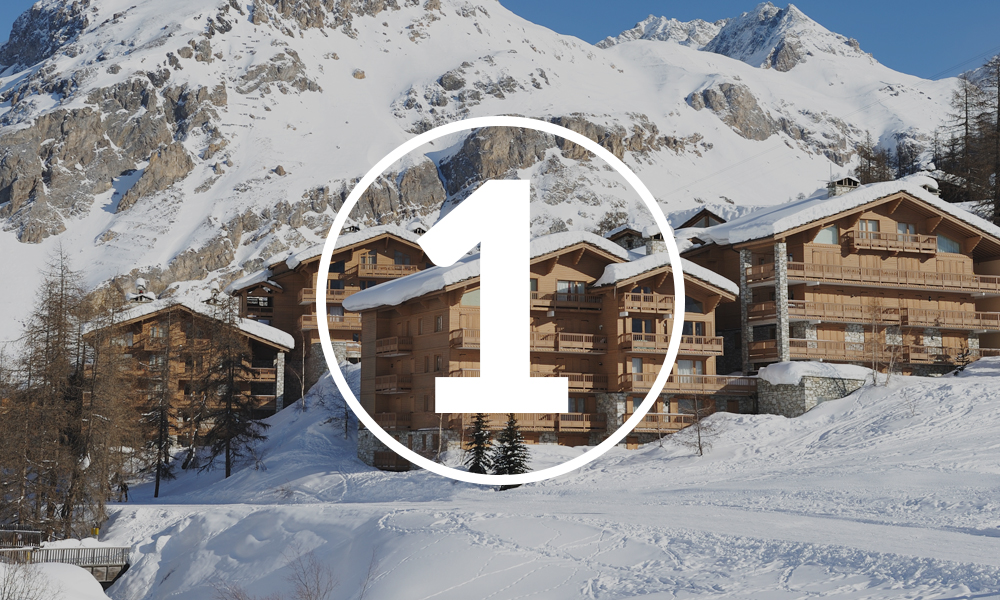 The world is your oyster: Choose your ideal ski destination
Where can you go skiing with Esquiades.com? Our top destination is Andorra, and most of our customers believe this is the only ski destination we have to offer. But in fact, with Esquiades.com, you can explore a large variety of ski resorts in Europe.
We work with more than 5000 hotels and apartments. We offer a large variety of options, so you can choose which one suits you best. At Esquiades.com, you can find hotels on the slopes as well as hotels near shopping and après-ski areas. And of course, you can also choose the board basis of your choice, whether it is self-catered, bed and breakfast or Half Board.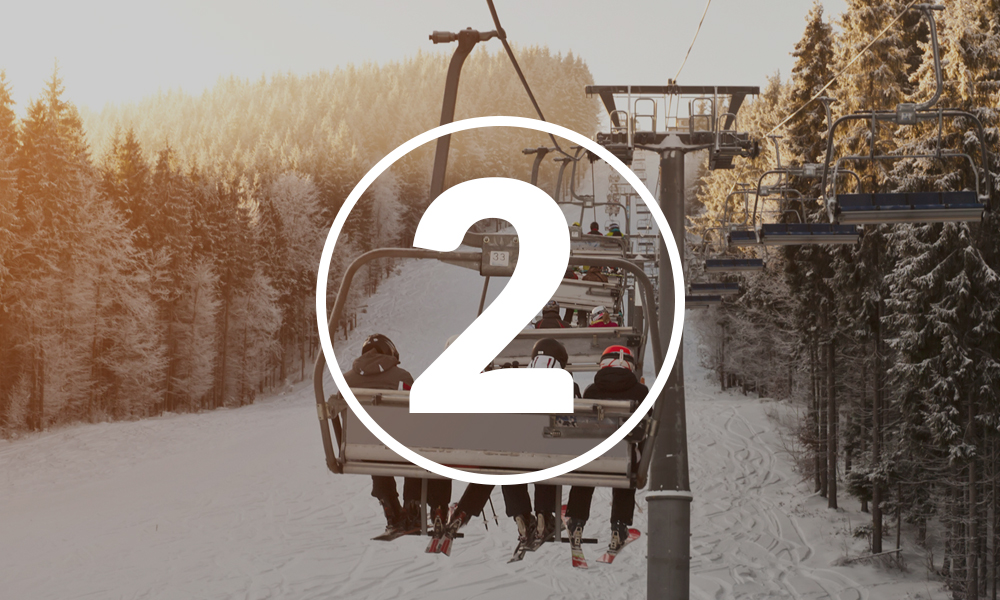 Absolute comfort: Ski pass included
All of our packs include the ski pass and in many resorts, we either have a delivery team that will make sure your lift pass is at the hotel for when you check in, or we provide you with a QR code with which you can pick up and print your ski pass at the ski resort.
Don't want to ski? If you are travelling with skiers but just fancy spending some time in the mountains, we will offer you a discount price and advise you on other things you can do instead ;) Ski Resorts nowadays offer so much more than endless slopes for skiing and snowboarding! Make sure to check out our guide for non-skiers, as there are a lot of super fun winter activities such as sledding, snow tubing, ice fishing, snowshoeing, snowmobiling and more!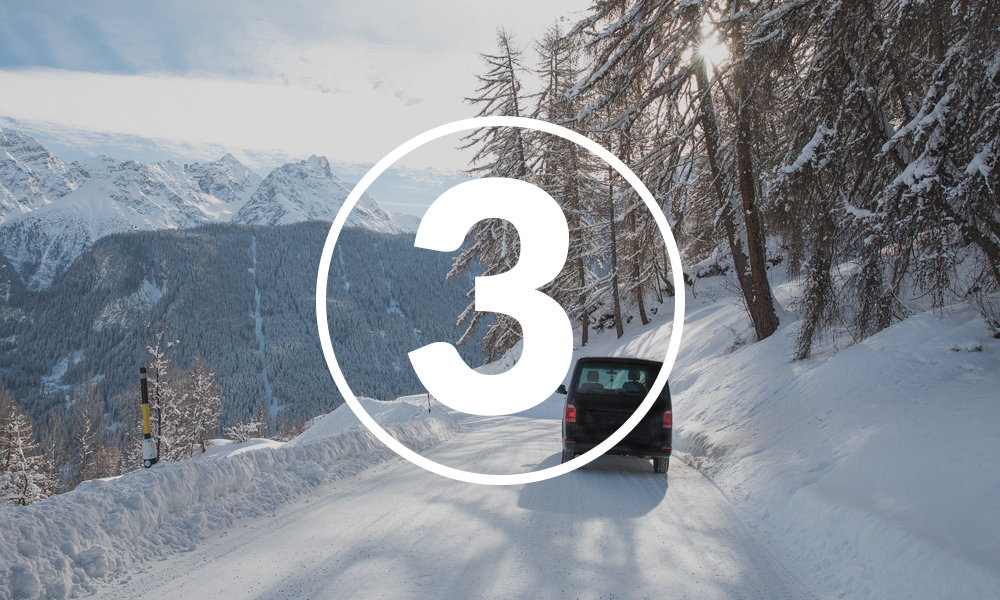 Transportation made easy: S
elf-driving or airport transfer?
For those of you feeling hesitant about booking a ski holiday in advance, a self-driving ski holiday could be just what you need! Book your ski break without having to follow booking requirements that you would find when booking a package ski holiday that includes flights.
Are you flying into Spain or France? We provide transfer service from the main airports! We strongly believe that you should be on holiday as soon as you land, which is why we now offer round-trip transfers from Barcelona and Toulouse to different ski resorts in Andorra. And if you prefer to make your own way to the ski resort, we can also include car rental to your booking.
Convenience: Rent your ski equipment
Add ski or snowboard equipment to your booking. This is a great option for not having to carry your ski equipment with you. We offer a wide range of different ski equipment to best suit your skiing skills. Especially if you're a beginner skier, you'll need equipment that will fit right and perform well.
The staff at the rental shops are professionals and will make sure you're wearing the right boots to conform to your feet. They will also find the skis or snowboard that adapts to your height and will calibrate it to your weight.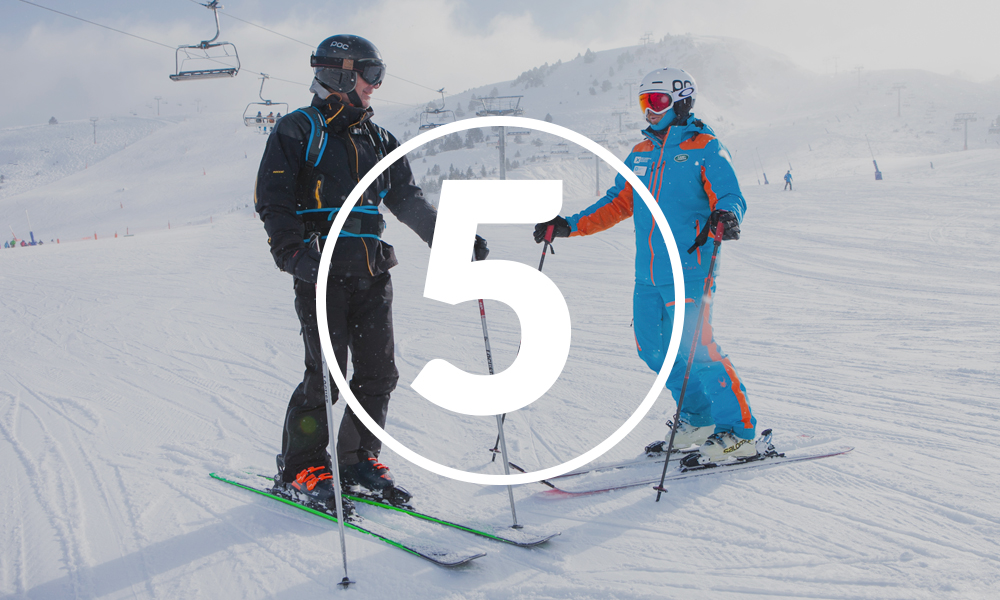 Be in safe hands: Book ski lessons
Are you a first-time skier, or do you want to improve your skills? If you're a beginner skier or snowboarder, you'll want to make sure you're in safe hands. That's why on Esquiades.com, you can also book your ski/snowboard lessons.
During the booking process, you'll find a selection of group and private lessons, so you'll definitely find a program that works for you! If you need some assistance here, our team of ski and snowboard experts are always happy to help and advise you on what to book.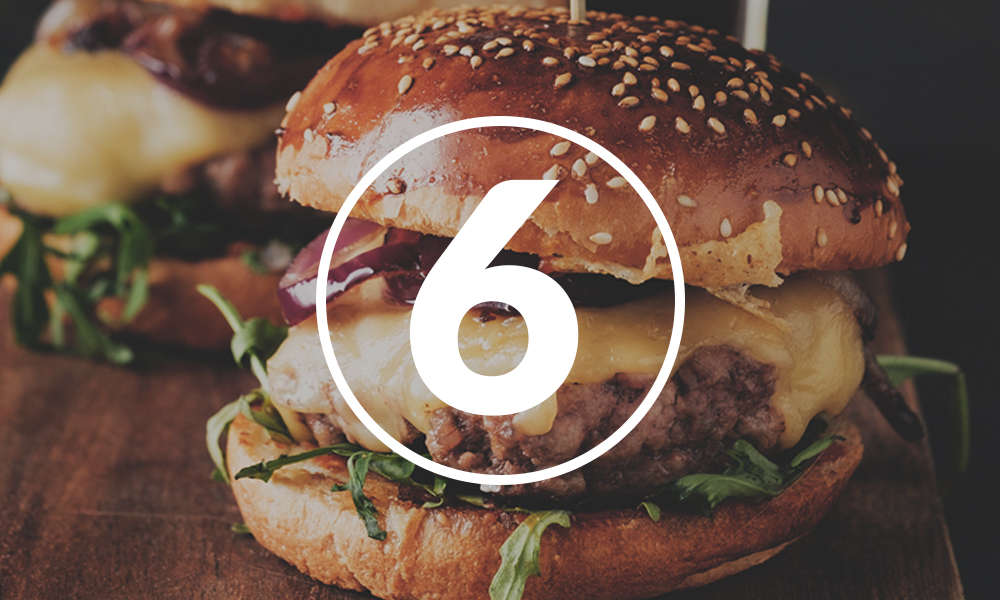 Make it easy: Pre-order your meals
How about a lunch break? Add meal tickets to your ski pack and forget about having to make annoying reservations for a table in a restaurant. You'll avoid the nuisance of carrying your wallet with you and having to pay for your meals on the spot. Pre-order your meals on our website, and we'll send you a list of restaurants where you can cash in your tickets!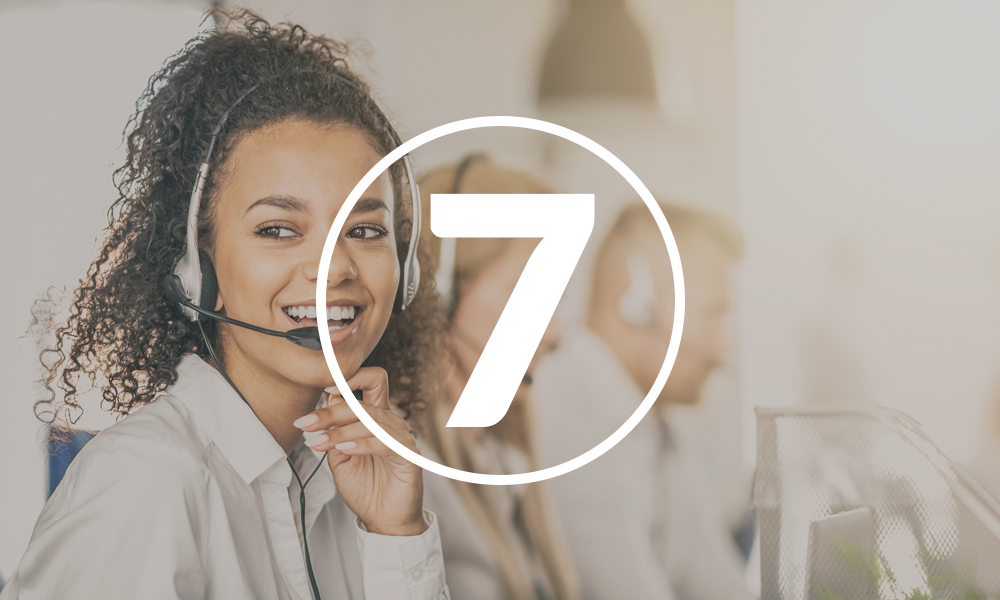 We've got your back: Our customer service
Last but not least! Our customer service is composed of ski experts and mountain lovers, who will be happy to help you with any queries or questions you may have. And best of all, we are available 24/7, every day of the year and speak 7 languages, so don't hesitate to contact us!
FYI → Our travel agency is based in the south of Barcelona, and we are a very dynamic and proactive team that are constantly looking to find the best ski deal. Our passion is the mountain, and we want to share that passion with all of you!
As you can see, when you book a ski holiday with Esquiades.com, we'll take care of everything before you even leave your home. Our customer service will send you an email, detailing everything you need to know in advance and what documents you need to bring with you in order to enjoy a totally hassle-free holiday. What are you waiting for? Book your ski holiday with Esquiades with confidence!

Ski Deals for ski season 2022/2023

"Life is about choices. Some we regret, some we're proud of.
Travelling with Esquiades,
will always be the right choice"