We've been dying to share some very exciting news with you! We've added 2 new ski destinations to our website: the Italian Alps and Switzerland. Yes! You read that right!
Dolomiti Superski
How about 1 Ski Pass that covers 1200 km of slopes spread across 12 ski resorts? Our offers include a "My Dolomiti" Ski Pass which gives you access to the entire ski area. This resort is a total paradise for skiers and boarders of all types and levels.
But, let's not forget the Italian cuisine! There are 14 Michelin-star restaurants where you can enjoy an exquisite lunch. And, what about the après-ski? This resort has so much to offer: book your holiday in a spa hotel and give yourself some well deserved TLC after a day of skiing. Try one of the natural thermal baths located in the area, there are so many!
This resort, which was declared a UNESCO World Heritage Site in 2009, also offers other activities such as snowshoeing, hiking and other mountain related activities.
Read more about this resort, check out the live webcams and our offers here.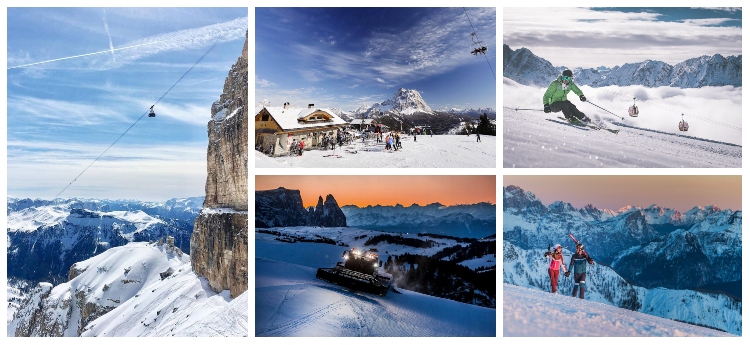 Davos Klosters
We know how much you like to try new ski destinations which is why we couldn't wait to work with new ski resorts and this one was definitely on our wishlist!
Davos is a small Swiss town and its slopes spread across 300 km in 6 different sectors. The town is split into 2 parts: Davos Platz which is where you will find most hotels and shops and, Davos Dorf which is ideal if you are looking to have direct access to the slopes.
As you may presume, Switzerland isn't a cheap destination however, our product department is working to offer great package deals, so watch this space! We'll make sure to keep you posted via Facebook. Are you a member of our Fanpage? If not, join our community here.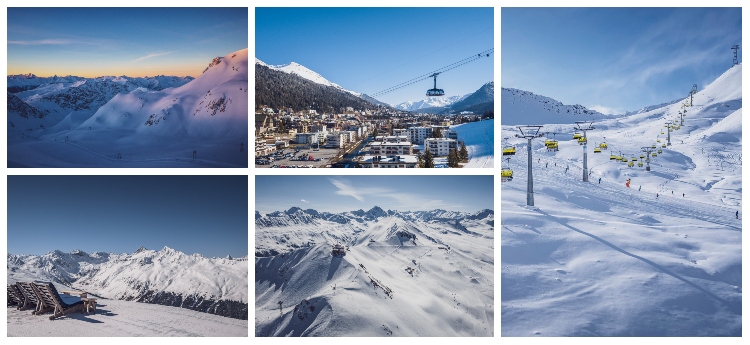 We hope to offer more ski resorts in the near future!