The ski resorts have closed the FGC Grup has been, without doubt, the best weekend of the season Monday. A total of 56,604 visitors have gone resorts Cerdanya, Ripollès and Pallars to enjoy the snow and good weather. With thicknesses up to 240 cm of snow and very good weather conditions this weekend of Carnival has set a new visitor record.
La Molina has received 25,526 visitors, Vall de Núria and Vallter 2000 9,133 8,219 visitors. Espot and Port Ainé, meanwhile, have received 5,472 and 8,254 visitors respectively. All resorts have had 100% open skiable area and a wide range of activities and events.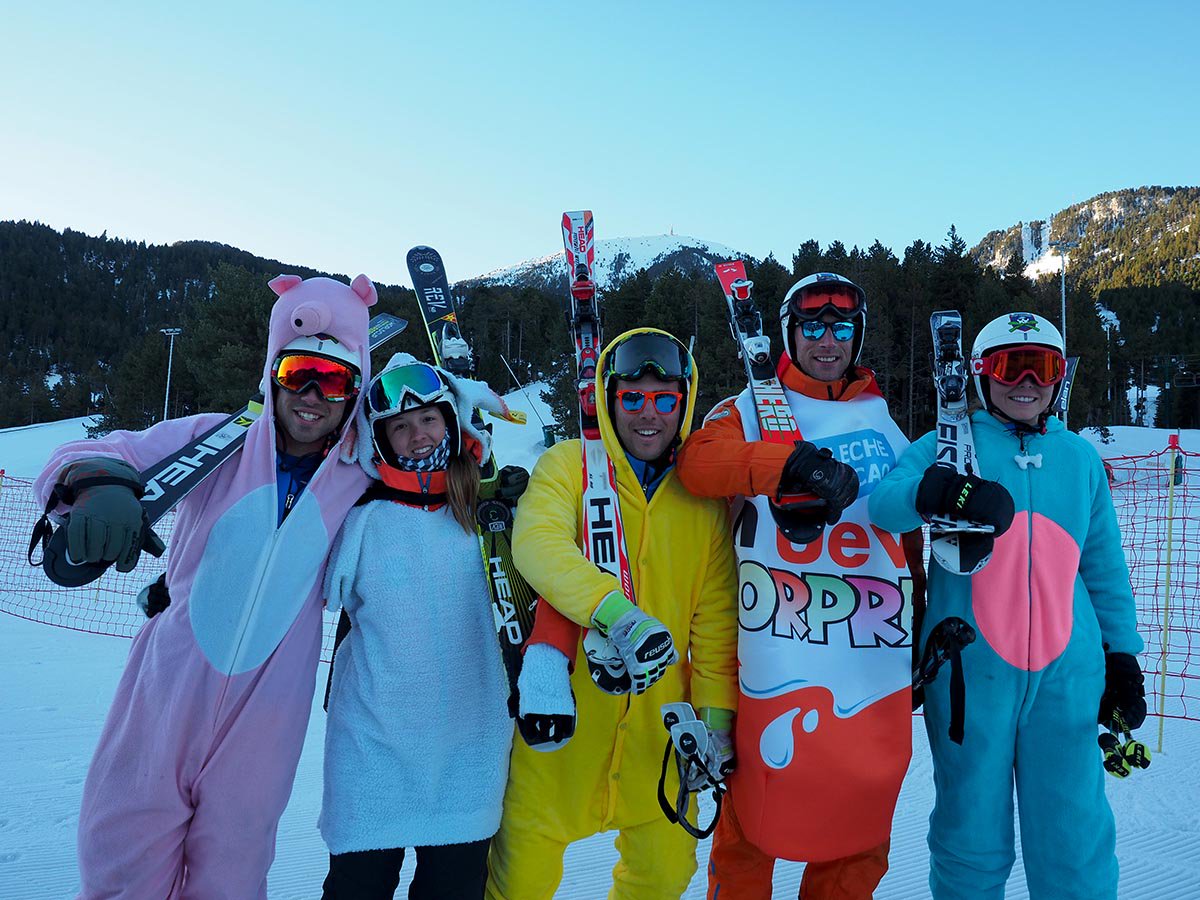 Season records
This 2016-2017 season have beaten historic records influx of visitors to the resorts of FGC Group. Saturday 25, La Molina received 8,246 visitors. So far they had never recorded so many visitors in a single day. In Vallter 2,510 visitors, the highest figure in recent years. In Espot and Port Ainé, this Saturday was also a day of historic record number of visitors, with 2,062 and 3,050 visitors respectively. In the case of Núria, the record influx of visitors lived a week ago, on Saturday 18 February, with 4,000 visitors.