The Boí Taüll ski and mountain resort, located in the Pyrenees of Lleida, has prepared different activities for the spring, such as excursions in the valley, orienteering circuits or sports activities.

The complex proposes different routes ranging from long excursions to pleasant walks in the mountains, in one of the most spectacular places in the Pyrenees: the Parc National d'Aigüestortes and the Estany de Sant Maurici. In addition, Boí Taüll offers organized excursions, previous registration in the Office of Activities, so that children and adults can enjoy the scenery.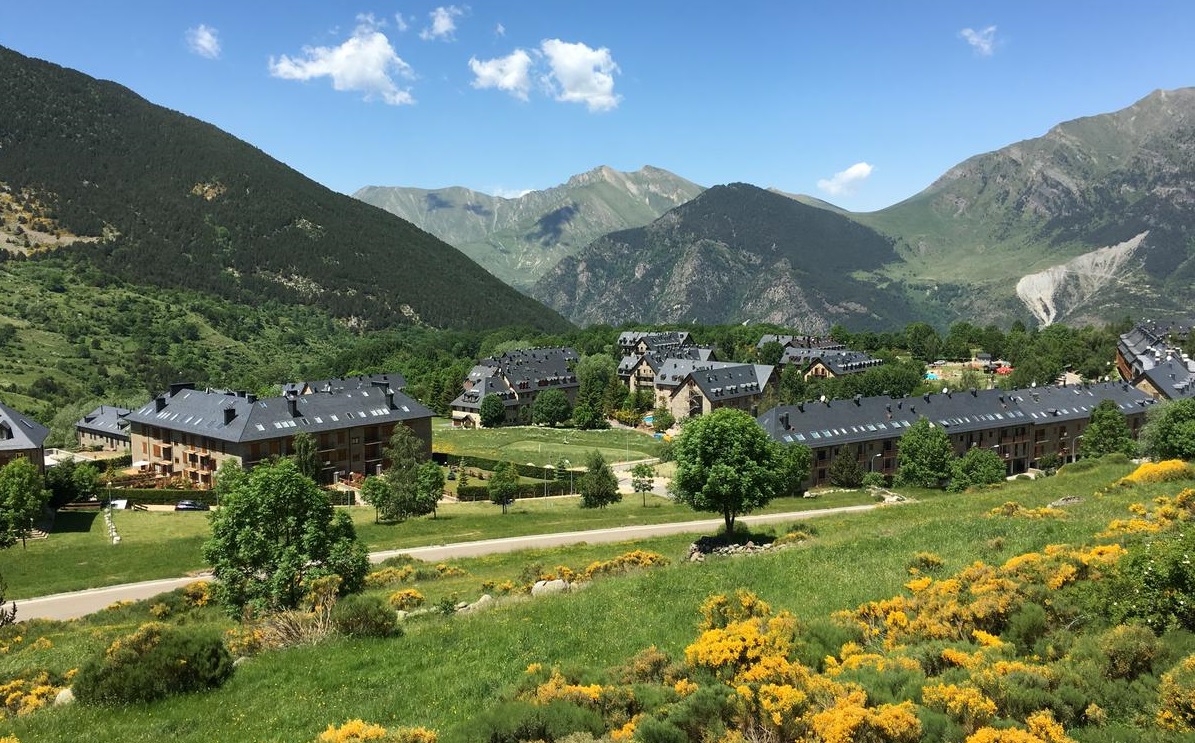 In fact, Boí Taüll encourages its customers to practice outdoor sports, and offers a wide range of cultural activities, such as visiting the different churches that make up the Romanesque Center of Boí Valley, especially Sant Climent de Taüll. In the words of the General Director of Boí Taüll, Xavier González, the purpose of these actions is "to take care of the customer and accompany him to discover the charm of a unique vacation".