The results of the fifth edition of the 'Ski the East' blog prizes have already been published. These awards are intended to show the opinion of users of ski resorts in the Pyrenees, with a survey conducted between April and October. On this occasion, more than 10,000 snow fans have completed it. These are the results.
Boí Taüll, best season of the season 2016/2017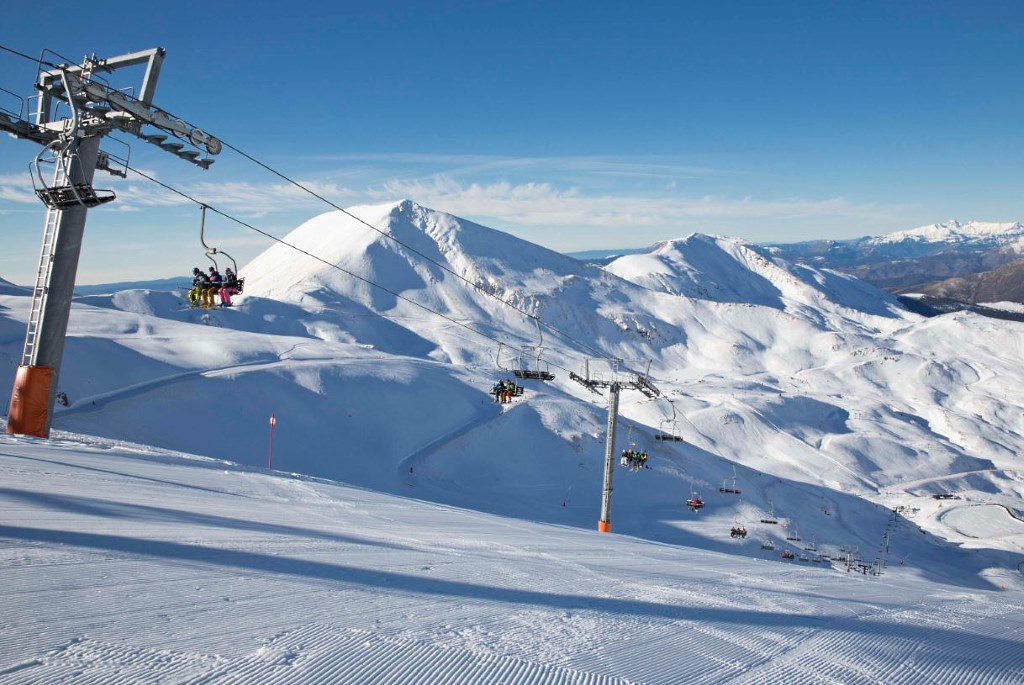 In recent times, something is changing in the tastes of skiers: behind has been the obsession with skiable kilometers and fast ski lifts. Apparently, the trend slow ski in the best of the senses.
If in the previous edition Cerler won the global prize, this time he has won a season with very similar characteristics, Boí Taüll . And it's no coincidence: the Catalan Pyrenees resort has made an effort to improve its facilities and services, taking a new direction, good economic strategies and a lot of work.
Masella has won the title of 'Season with the best seasonal pass'; Formigal with the one of 'Station with better celebration', thanks to innovator and excellent après-ski local , Marchica; Masella repeats with the prize to 'Station that best works its tracks'; Grandvalira takes the one from 'Estación más tecnología'; Espot Esquí the one of 'Station with the best offers'; and, finally, Baqueira Beret obtains triple award, positioning itself as the 'Station with more novelties, backcountry and better customer service'.