Boí Taüll, located in the Lleida Pyrenees, has presented its novelties for the winter season 2018-19. The spokesmen of the resort have stood out, in first place, the favorable thing that has been the month of November, exceptional in which to precipitations of snow talks about. This fact allows the resort to open next December 1 in good conditions and guarantee a good start to the season.
Regarding the most outstanding novelties, Boí Taüll has improved several restaurants, its snow garden and services in general. It also launches new freeride routes that extend the proposal of the previous season. These off-piste runs also have DVA verifiers in the main ski lifts of the resort and a shuttle service on the slopes to return to the base of the complex.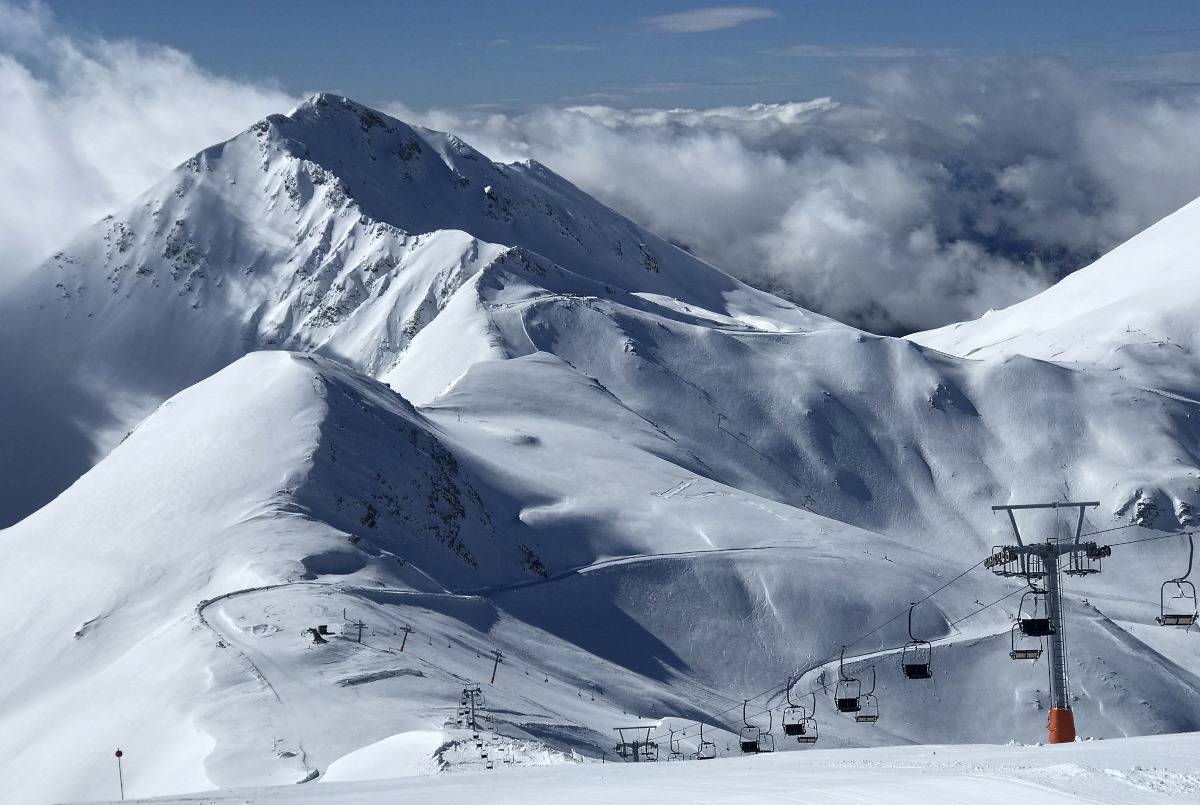 Competitions and events
Vall de Boí resort has also announced that it will host many competitions of all levels, both professional and amateur. Among all the highlights are the Spanish Mountain Ski Cup (FEDME) in vertical and sprint modalities, on January 13 and 14, and El Dorado Freeride Junior , on January 20 and 21.
From March 1 to 4, the second edition of the Snow Gay Weekend will be held , a festival that brings together sports and cultural activities with parties for the LGTBI + collective.
The general director of Boí Taüll, Xavier González, has affirmed that the season begins "with great enthusiasm and with desire to continue improving the experience of the customers". In this aspect, the award that the resort won at the World Ski Awards last November 17 has been highlighted. This award credits the resort as the best ski resort in Spain and gives value to the valley and its cultural heritage.