The Esquiades SnowFun programme, the first experiential snow fair, is well advanced, as Esquiades.co.uk reported this week. Although there are still some details to outline, and there will be more than one surprise, the event for ski and mountain lovers is able to announce many of the contents and activities that will take place on 11th and 12th November at firaReus.
Ski season presentation
On the morning of its opening, Toni Leal will be present at the Esquiades SnowFun event, who has been the director and presenter of 'Temps de neu' , on TV3, for more than 30 years. After the intervention of the Catalan journalist, the presentation of the ski season and the main resorts of the peninsula. A unique opportunity to get to know the highlits of the new season and the opening dates.
Mountain and skiing activities

One of the most dynamic areas of the event will be SnowActivities. There will dog sledges and the possibility to wax your equipment by Pic Negre. The spa centreCaldea, meanwhile, will offer free massages to all visitors.
The most innovative ski simulator in the world
There is no doubt that technology is increasingly present in every aspect of our lives, and the skiing and snowboarding world is no exception. At Esquiades.co.uk we are aware of this, so much so that we will bring the most advanced ski simulator of the moment, which will come directly from Germany for its first appearance in the peninsula.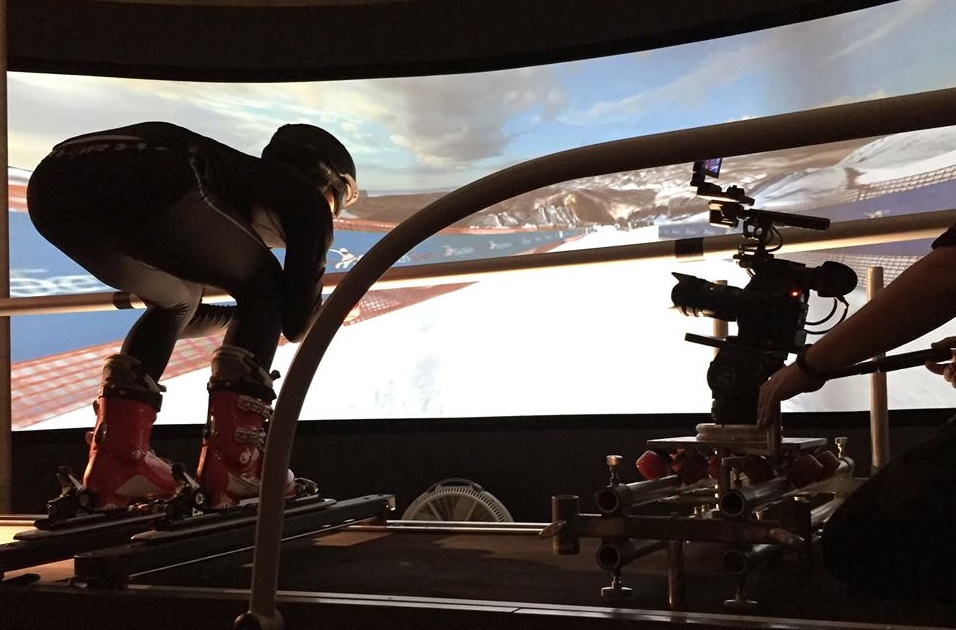 On the other hand, Ferrocarrils de la Generalitat (FGC) will transport visitors to a nearly real ski slope with an invention called ski slope or infinite snow. Jorge Fernández and Mario Vaquerizo have already tried it!

In conclusion, SnowTech promises to be one of the most attractive areas of the fair. Now, be aware of the news because the rest of the program will be confirmed very much. At the SnowFun Ski there will be conferences, workshops and a wide range of activities awaiting for you!