The Royal Spanish Winter Sports Federation (RFEDI) presents the official list of Spanish athletes that will be part of the sports structures of the association. This season, the list is divided into three levels, set within the groups according to the discipline and the ranking of each at the FIS level.
This year, as a novelty, athletes have joined the special follow-up groups . These will participate in the training and, in December 2017, a determination will be made in view of its performance and evolution. Therefore, their inclusion in the federation structures will be evaluated, or, if, they must incorporate to the discipline of the centers of technification of its autonomous communities.
New opportunities
According to the sports director of the RFIDI, Lluís Breitfuss, with these actions is intended to give a new opportunity to "the sportsmen of the technology centers that have stayed very close to meet the criteria ." In this way, "they will be able to train with the national teams during the summer and obtain those marks until December, that is when the decision will be made".
Breitfuss also explains that special monitoring groups will be of help to those athletes who were in structures and have not met the objectives to follow. "They still have an age to be taken into account and to regain form," says the head of RFEDI. Thus, after all, "they will be able to re-enter their team and pursue their sporting career in the elite ."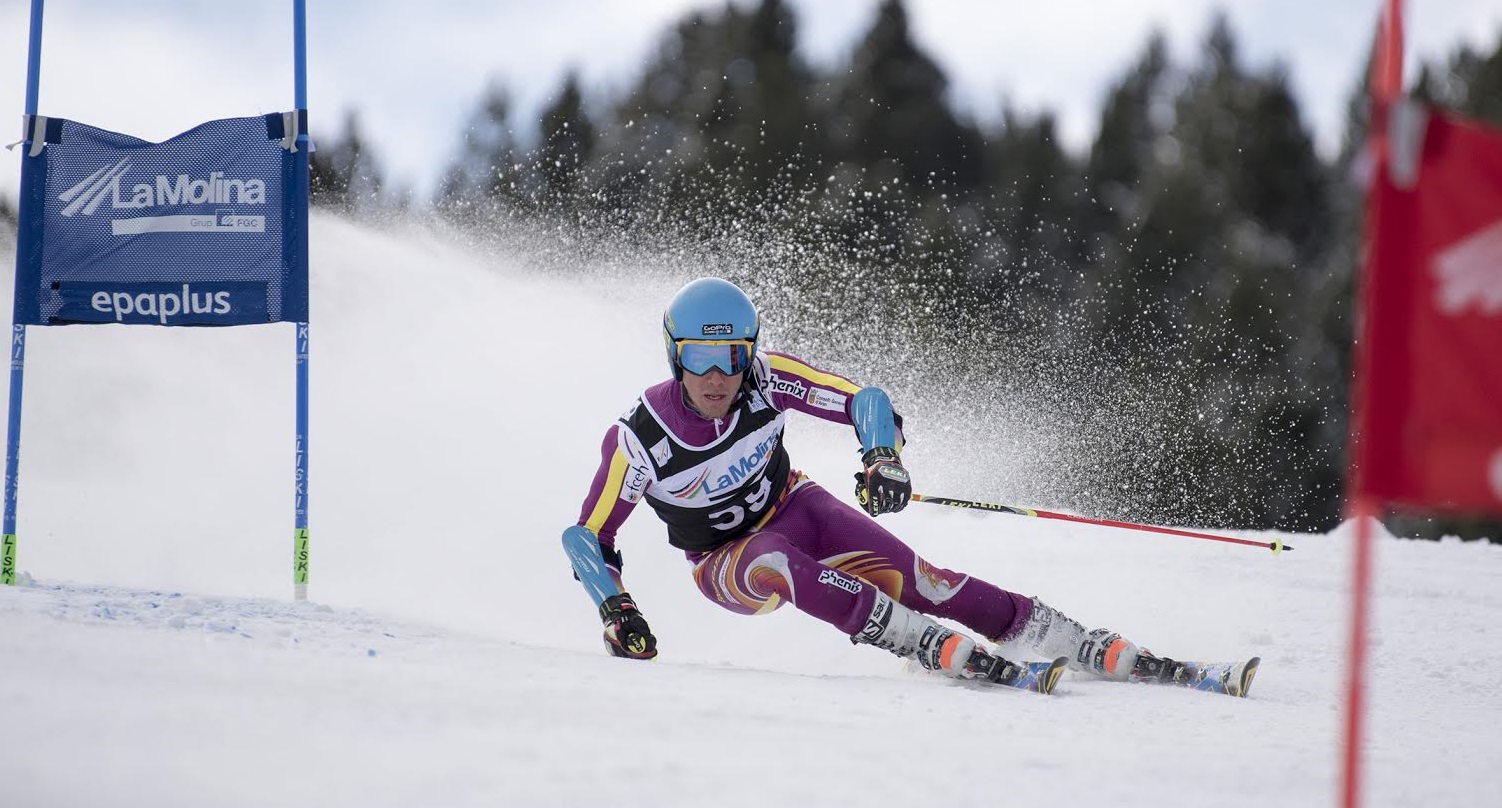 New additions
This new preseason, the quarry of the RFEDI will be composed of 24 athletes , 71% more than in 2014, winter in which it had 14. Among the new additions that will be part of the federation, the presence of the following skiers of Alpine:
Anna Esteve (Fed. Catalana CEVA), 19 years old. Last season he won 12 podiums in FIS, most Giant (GS) and Super-G (SG) races in addition to the victory in the descent (DH) of the British championships played in Tignes. With regard to FIS points, the season ended with 27.98 points in GS, 53.01 in SG and 71.52 in SL.
Adur Etxezarreta (Fed Navarra ESQNV), 21, has won a total of 4 podiums in FIS races, most of them in SG. As for its FIS points: 42.90 in SG, 52.28 in GS. Ricard Ortega (Fed. Catalana LMCE), 20, got last season 5 podiums distributed between SL, GS and SG. His current FIS points are: 28,11 in SL, 35,13 GS and 58,56 SG.
In the cross-country range:
Paula Martinez (Fed. Catalana CENA), 17, this season has managed to climb to the podium in two FIS races, both disputed in Candanchú resort, also got two top 5 in the National Championships held in March of this year year. In terms of its FIS points: 171.27 in distance (DI) and 425.16 in sprint (SP).
Alba Puigdefabregas (Fed. Aragonesa CEC), aged 18, up to 8 times has finished 1st in FIS races last winter. It has 171.96 FIS points in DI and 392.59 in sprint.
Gral Selles (Fed. Catalana BELLV), 17, has been a podium finisher in a FIS race and has won a top 5 at the National Championships held in Baqueira Beret in March. As for its FIS points, this season has recorded the following score: 162.57 in DI and 315.28 in SP.
The discipline of freestyle ski also has a new addition:
Raul Garrido (Big Air and SlopeStyle - Fed. Andaluza RURAL), only 16 years old, joins the portfolio formed by Javier Lliso. Among Garrido's results last season, he is ranked 6th in the FIS Junior Slopestyle in Germany and 7th in the Czech Republic's Slopestyle European Cup.