The mountain, the snow, the skis... we know that you miss it and that the monkey is getting heavier, but do not think we forget you. At Esquiades.co.uk we are already working to offer you, once again, the best ski deals. In fact, we do not take it any longer either: nostalgia invades our offices and we are already counting the days for the ski season to begin.
And you, are you preparing your team? Have you already chosen a destination for the first snowfall? Anyway, from Esquiades.co.uk we could not resist and we have already launched the first ski offers of the season 2017-2018 .
Why think about it? Check out all our hotel + forfait packages , already available on our website. You will find ski offers of the most varied: Grandvalira, Vallnord, Formigal, Sierra Nevada ... Want to wear your skis?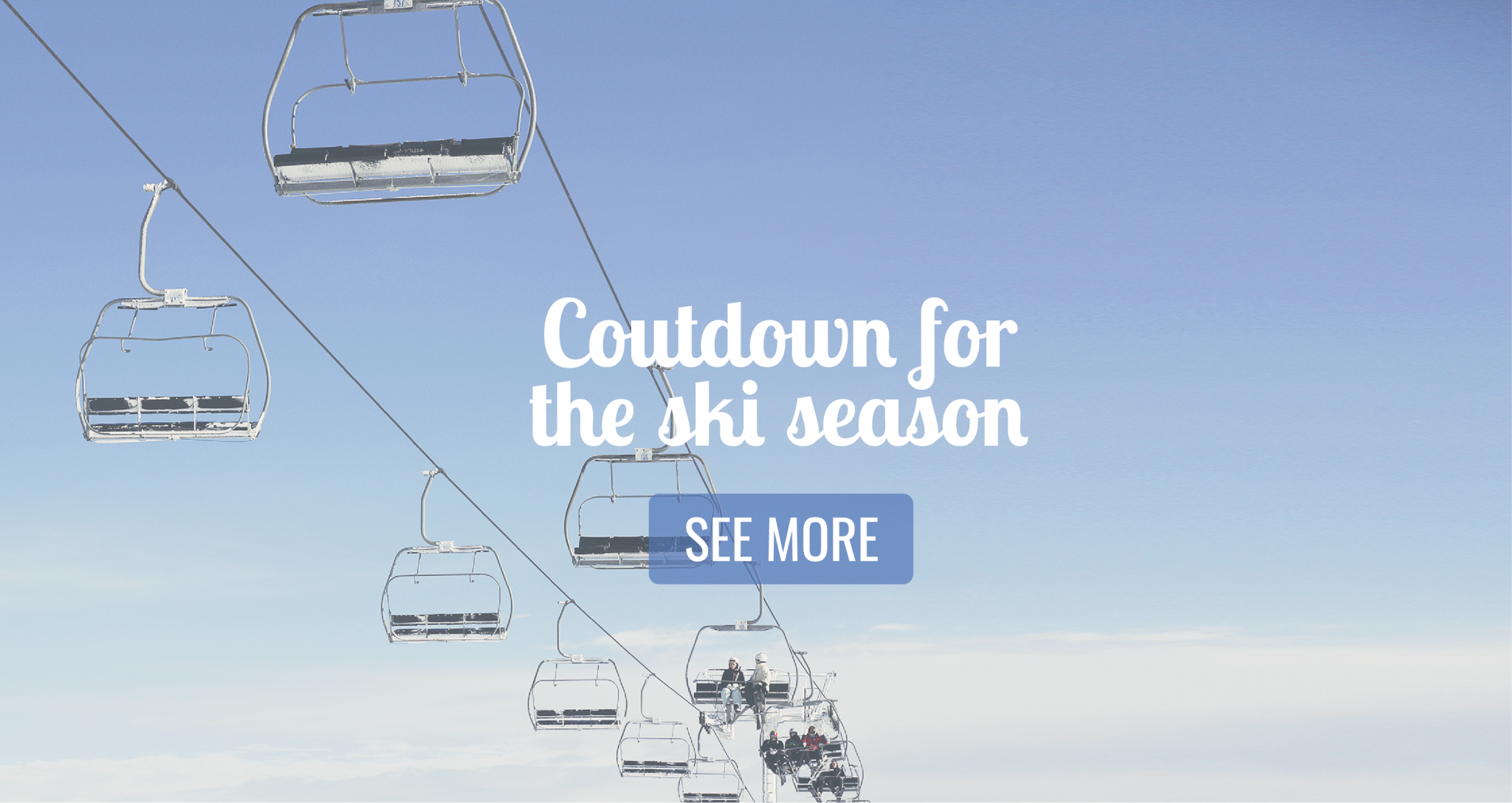 Also, did you know that traveling to the snow in advance has many advantages? First, the hotels have more availability , so you can choose from many options, but that's not all. Most of the Esquiades.co.uk properties have special discounts for advance purchases. To make matters worse , if you reserve with time, you will also enjoy payment facilities , since we allow you to pay only 20% of your total purchase, so that you pay at your own pace. (I.e.
All this is especially useful if you plan to go skiing when the great events of the ski resort take place:
December bridge: 3 nights + 2 day lift pass from € 85
Christmas: 4 nights + 3-day pass from 153 €
End of the year: 1 night + 2 day lift pass from 112 €