The new snow conditions coincide with the end of the Christmas holiday period in which Sierra Nevada has registered from December 22 to January 6 a total of 145,700 users , of which 116,250 were skiers and 29,450 visitors who enjoyed alternative activities to ski.
During Christmas, the resort in Granada has organized dozens of activities aimed primarily at children and families (cinema, games in the snow, concerts, Santa Claus on tracks, Grapes of Luck and Cabalgata de Reyes Magos, among others). With the arrival of the new year, Sierra Nevada starts the calendar of competitions and commercial events , with some 30 sporting appointments from next weekend until the end of the season.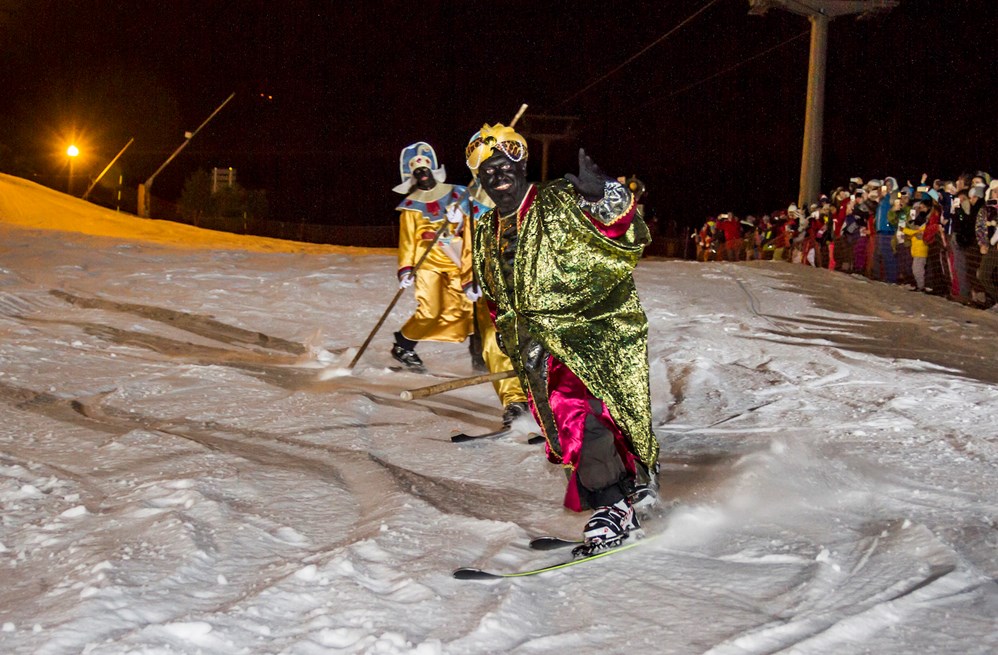 The snowfall of this weekend has improved the performance of Sierra Nevada in all aspects, especially in terms of snow quality, which is again powder snow on all tracks. The thicknesses range between 40 and 150 centimeters.


Although the Andalusian resort has been offering tracks for six weeks in its six ski areas (Veleta, Laguna, Loma Dílar, Río, Parador-Cauchiles and Borreguiles), now the machines and the snow system produced concentrate their efforts on incorporating new routes and completing others , such as the 'black' tracks or the complete itinerary of the El Águila track, one of the longest in Spain with almost 6 kilometers of route.