As we told you a post a while ago, Sierra Nevada is one of the resorts that regularly offers the possibility of night skiing, but this is a special date. If you've never practiced, this is your chance!
Sierra Nevada bulbs welcome the Bridge of the Immaculate in a special way and the beginner ski slopes nulliparous will be open for 12 hours. f rom 09: 00h am to 21: 00h. If you are thinking of going to ski at Sierra Nevada , this is your chance as the price is the same!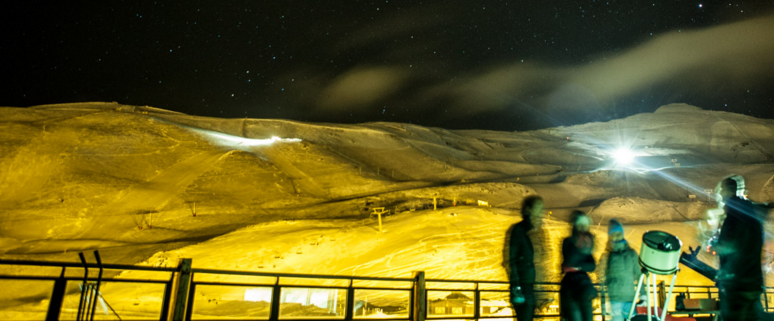 But that is not all! The area is filled with nulliparous environment and activities. Two DJ's rhythm should ensure your evening while can any of the workshops astronomical or satisfy the appetite with a good sandwich as a food be enabled.
Temporarily modules will also be built next to the restaurant Nevasol for those who want to enjoy a day of freestyle. You see! Sierra Nevada is full of atmosphere this Puente December.