It took 36 years for the ski resort of Tignes to receive as much snow as in 1981. And that's not all: the French resort is still expecting more snowfalls that will begin this Thursday and that can last throughout the week.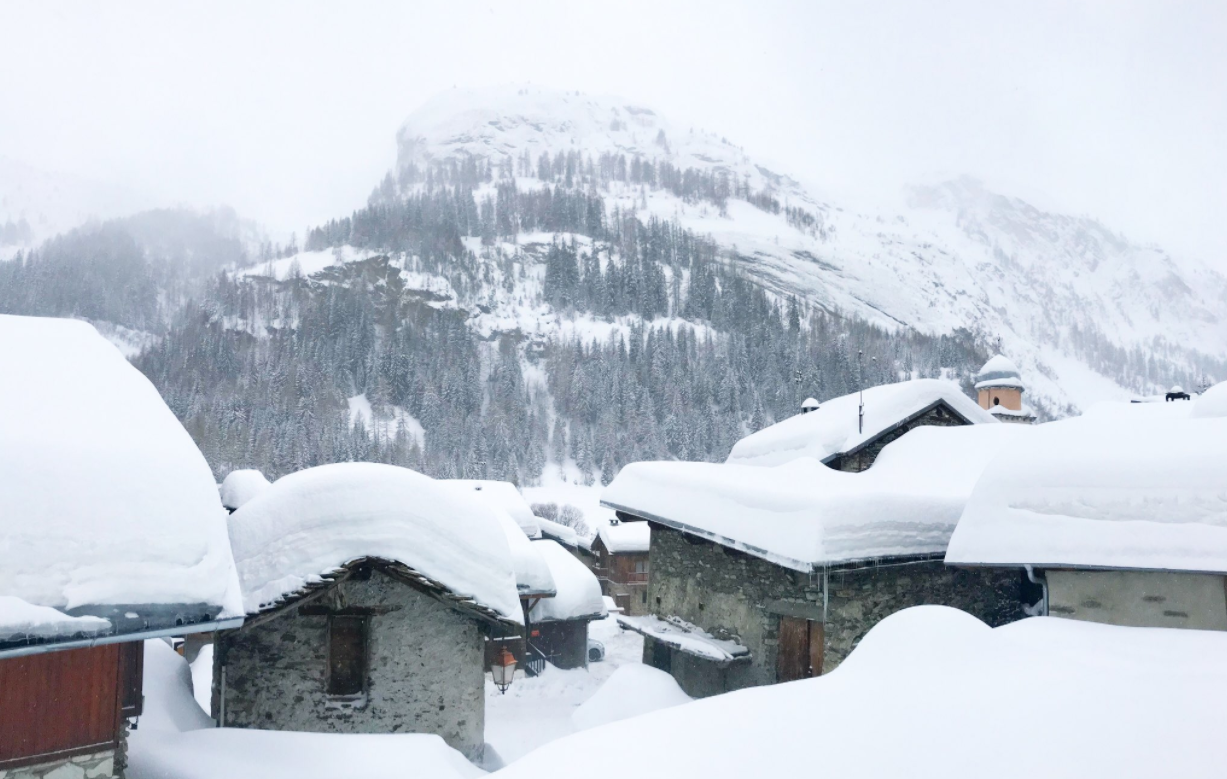 As always, the positive part is that the white phenomenon will keep the facilities of the resort intact, as well as its snow conditions. Even so, from the ski resort Tignes The importance of skiing in safe areas and never off the slopes is underlined, at least until the technicians have fully secured the areas. And is that the risk of avalanches is 4 out of 5.

Only January 23 have fallen 308 centimeters of snow at 2,080 meters from Tignes. Since the season began, 550 centimeters . A record never seen in 40 years. In the 1979/1980 season, a total of 9.36 meters of accumulation was recorded. At the moment it is the highest brand, but it could be closer or even better.