The Grandvalira brand will not disappear. Those responsible for the domain, Saetde (Pas de la Casa - Grau Roig) and Ensisa (Soldeu-El Tarter), have just closed an agreement that allows to maintain the largest ski area in the Pyrenees indefinitely.
Last week was very intense in terms of meetings between the two companies, and it was during the weekend that the last points of the agreement were closed. An agreement that, apart from ensuring the continuity of the brand, also extends the domain with the addition of the Ordino-Arcalís ski resort, that has separated from Pal-Arinsal (which was evident), especially since last June, when Saetde made official the seizure of control of Secnoa, the society that manages Ordino Arcalis.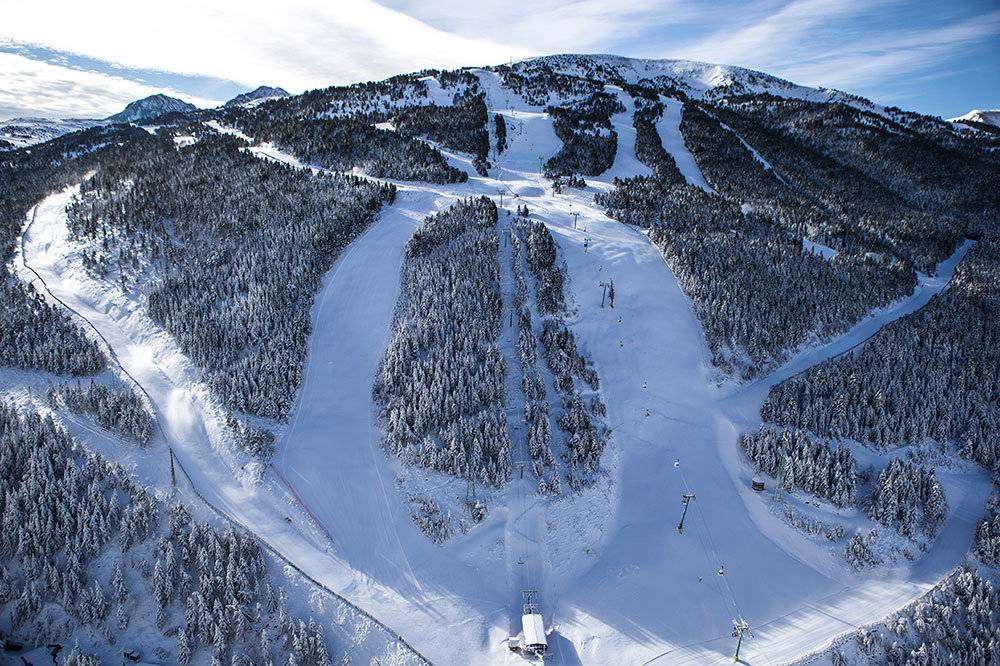 In the same way, the agreements propose a solution to the problems regarding the Pla de les Pedres sector. From now on it will no longer be an obstacle for the proper functioning of the domain, regardless of the ownership of the land in which it is located.
Grandvalira ski deals are already available
The Grandvalira ski resort plans to open its doors on December 1st. From Esquiades.co.uk we already have available the best ski offers and packages so you can enjoy the domain. Check them here.