Freeride is one of Grandvalira's top skiing styles for years. Andorra will be for the third time, the spotlight for young freestyle skiing in the Freeride Junior World Championship (FJWC).
This exciting event will take place next Sunday, February 5, between 9 am and 1 pm, and there will be a total of 60 riders from around the world, aged between 15 and 18. "This new edition represents the culmination of our commitment to a style of skiing that continues to gain followers every year," said a spokesmen from the resort.
Therefore, Grandvalira wants to become an international benchmark "organizing high level competitions and offering services and activities" for everyone to experience the adrenaline of the backcountry. A good example of this is the Freeride Center, which is a department from the ski and snowboard school in Grandvalira (linked to the Freeride World Tour), where visitors can learn this style or perfect their technique.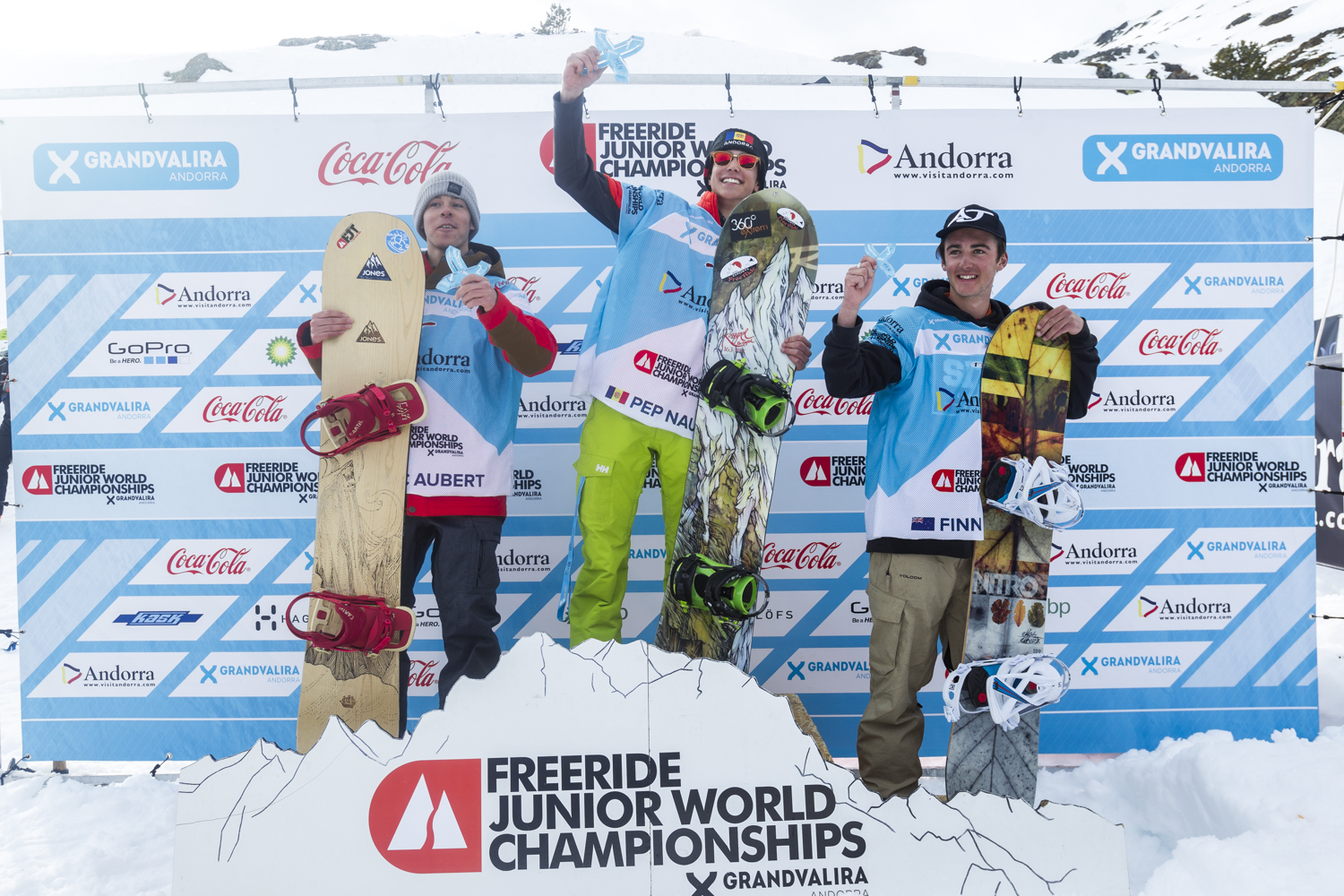 Loads of Snow (and it's great!)
Due to the recent snowfall, the championship will be able to take place in its original location in the Pic Alt Cubil. The representative of the resort's technical staff, Alex Antor, declares that, today, "the snowpack thicknesses is of up to 170 centimetres." And points out that "the peak of the mountain will be ready to compete thanks to the snowfall expected in the coming days".
Among the participants of this edition, there are Jordi Riba, Pol Tellosa and Alba Terés, who will measure their skills with other important riders of countries such as France, USA, Austria and Canada. Moreover, among the outstanding freestyke ski Andorrans are Guim Campeny, Tommy Moreno and Pep Naudí, winner of this style in snowboarding last year. All riders will be presented at the opening ceremony, which will take place on Saturday from 4.30 pm to 5.30 pm in l'Abarset (El Tarter).