Snowfall Tuesday left 10 centimeters of new snow and precipitation continue today. This has facilitated the ski resort Grandvalira cross the Ecuador of the season offering a total of 210 skiable kilometers, the largest open expanse of the peninsula, with a snow level ranging from 100 to 160 centimeters of powder snow.

In fact, for next weekend, the Andorran resort plans to make available a total of 128 ski runs open and all lifts in operation.


Competitions next weekend

The calendar of sports competitions Grandvalira returns this weekend with three new events. On Saturday, February 11, will be the first edition of the popular race Mitic Àliga, aimed at those intermediate skiers who want to revive the Women 's World Cup Alpine skiing, held in February 2016, but without feeling the pressure a stopwatch and down the path at their own pace.

Freestyle lovers, meanwhile, also have an appointment at the Snowpark Xavi Grau Roig ski resort, which will host the slopestyle competition Trofeu KSB.

Under test 3 Fronteres Mora Banc Dynafit, the fourth race ski mountain puntuable Cup of Andorra Piolets Park & Spa, which is to reach the summit of Montmalús exceeding a height of 1,600 meters will be held. The meeting point will be the area Cubil (Grau Roig).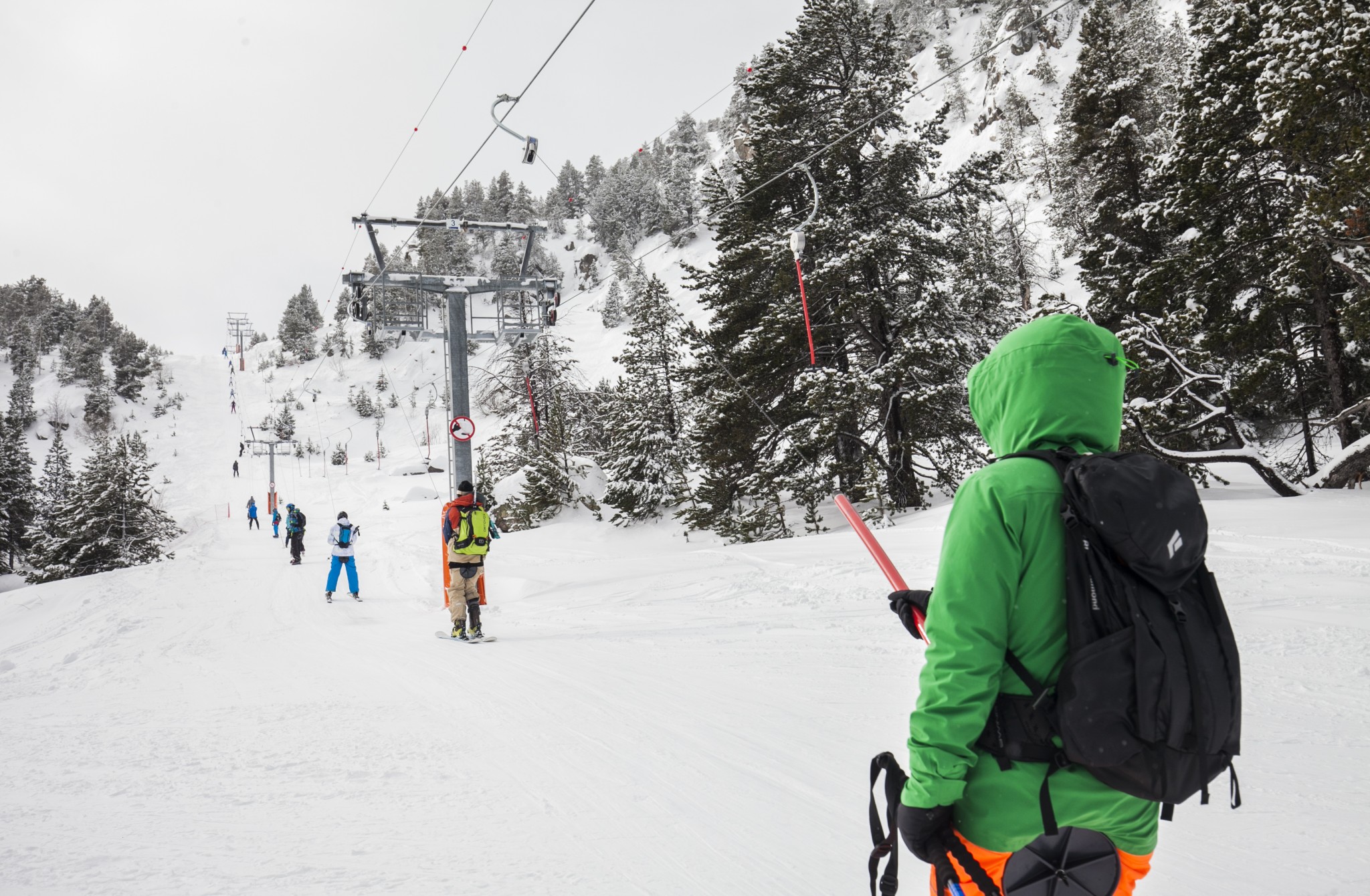 Confirmed crossing mountain ski Skimo6

A little more than three weeks, the ski resort Grau Roig is also preparing to host the new edition of crossing mountain ski long distance Skimo6 that the March 5 become Granvalira meeting point for lovers this modality.

The test, teams of 2 or 3 people will develop into a high mountain route and spectacular setting within the Madriu-Perafita-Claror. Participants will begin the route at the shelter Rock Pimes and end up in the ski resort Grau Roig Grandvalira, passing points as the Pic Negre, the Collada de la Maiana and Collada Montmalús, and exceeding a cumulative altitude of 2,000 meters during 30 kilometers.