Grandvalira will open the 2017/2018 season next Saturday, December 2, provided the weather conditions allow it. The largest resort in southern Europe provides a partial opening with 4 of the 6 ski resorts for the practice of winter sports in the ski resorts Pas de la Casa, Grau Roig, Soldeu and El Tarter during the weekend. The technical teams continue to work against the clock to favor the link between the Pas de la Casa and Grau Roig ski resorts and the conditioning of the maximum skiable surface .
After the precipitation in the form of snow in the last hours and the production of snow activated practically without interruption during the last days, the terrain teams continue working intensely to guarantee snow conditions that meet the quality and safety standards relevant to the practice of skiing and snowboarding .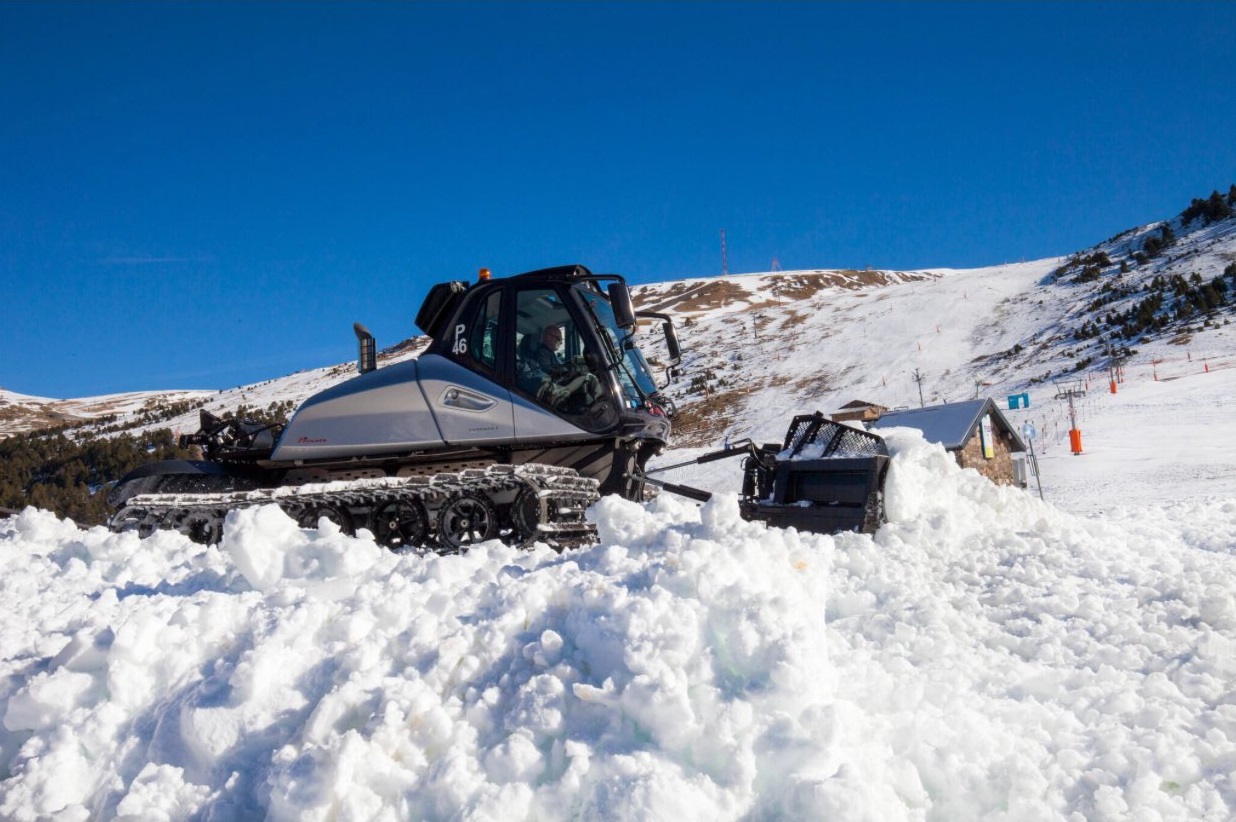 The different meteorological models consulted by the technicians of Grandvalira foresee to maintain active the network of guns in the next days in wait also of a new disturbance planned for this Friday. From here, the resort estimates to be able to progressively condition more ski area.