Grandvalira opens the season 2018-19 this Saturday, December 1, with the partial opening of the Pas de la Casa and Grau Roig sectors connected by track. The Soldeu, El Tarter and Encamp sectors estimate to open on December 5, provided the weather conditions allow it. The network of snow cannons has been active virtually without interruption and the teams work on the ground intensely and against the clock to guarantee snow conditions that meet the quality and safety standards relevant to skiing and snowboarding .
The Andorran resort has enabled a free bus service for this weekend, between Funicamp and Grau Roig. The service will be activated after 8:30 and its frequency will be every half hour. The last departure will be at 17:30 from Grau Roig.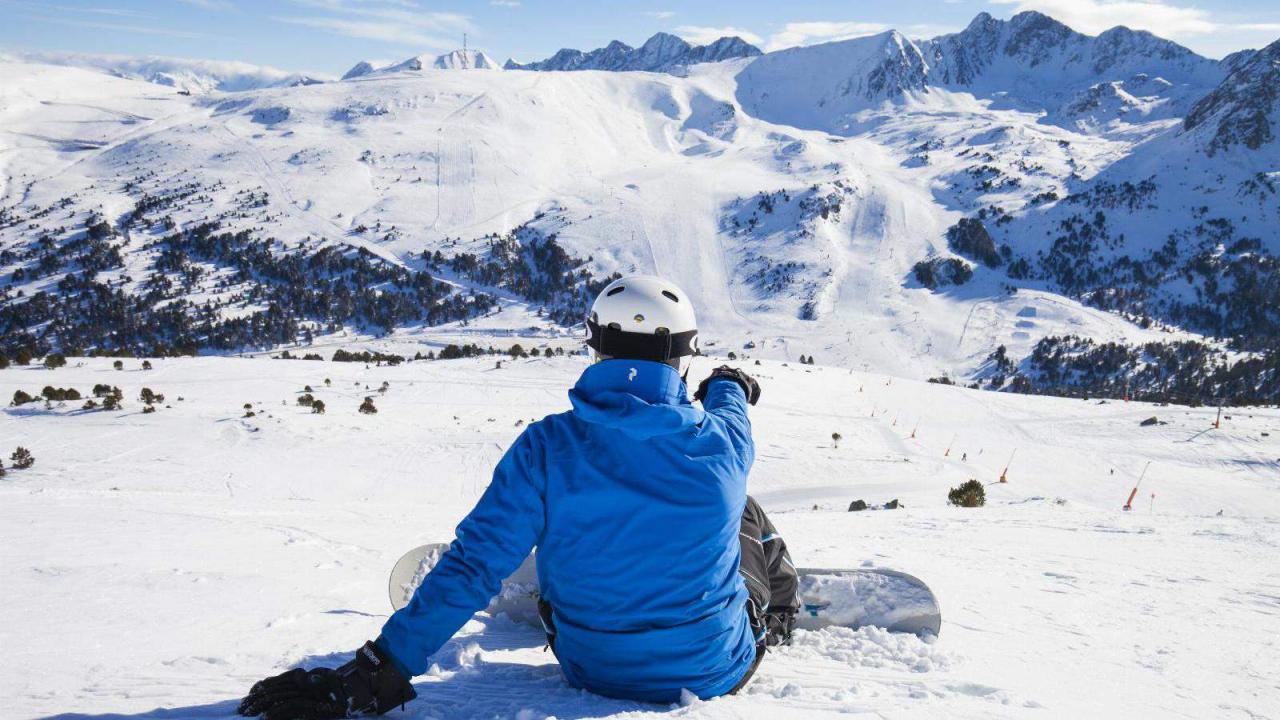 Opening conditions
The Pas de la Casa and Grau Roig sectors will be connected by track . In the first, Direct 1, Abelletes and Jardí will open. The ski and snowboard school service will also be operational, as well as several cafeterias and restaurants. In Grau Roig, you can enjoy the Pista Llarga (upper part), Pala Nova, Bosc, Debutants, Clot, Portella and Tobogán. Users can also access activities such as snowmobiles (in Cap del Port), mushing and snowshoeing.
All in all, Grandvalira launches the 2018/2019 season with an investment of 35.4 million euros to improve both its infrastructure and its services. In addition, coinciding with its 15th anniversary, the Andorran resort will host world events such as the Finals of the Alpine Ski World Cup .