The opening forecast can not be more positive with the three areas of Baqueira, Beret and Bonaigua open for snow fans to finish the year in style.
At the moment, the upper levels of Baqueira Beret have up to 150 cm of snow and the mountain teams work to have at maximum performance the 105 routes of the resort, which add up to 152 km. The snowpark and the 7 km long back-country circuit are also being adapted. In addition, in the last 3 days have fallen to 75 cm of snow and temperatures have plummeted to -15ºC. An ideal situation to leave the Catalan Pyrenees season ready for Christmas.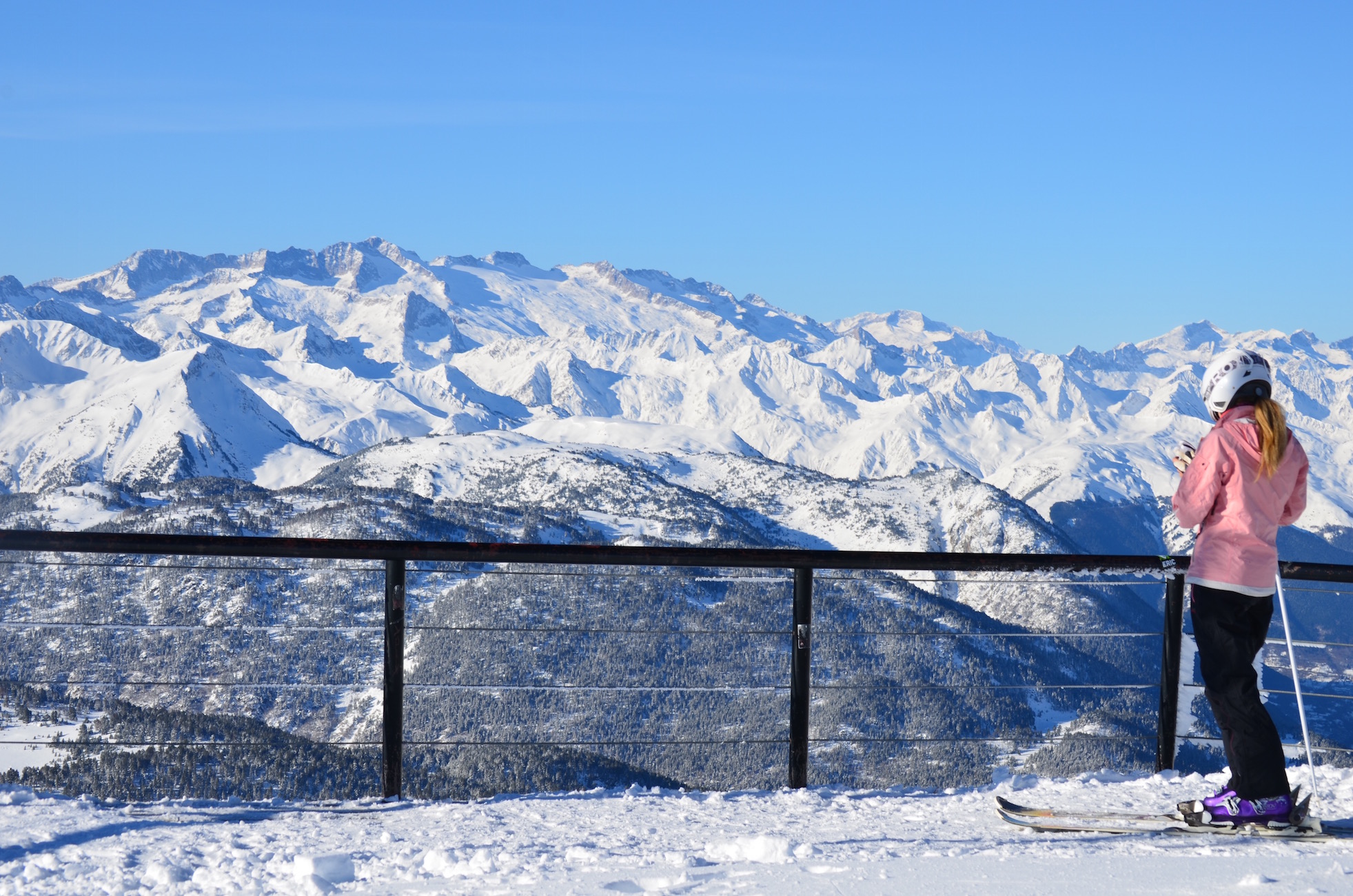 News
This weekend opens the Fun Park Clot Der Os , located in Beret. It is a thematic circuit of 1.5 km, aimed at children from 6 to 12 years old, and also adults who want to play. Along the route there are two themes: on the one hand, modules with children's figures and geometric elements for children to interact with. The second is centered on the fauna of the Val d'Aran and is accessed through the chairlift of the same name in Beret.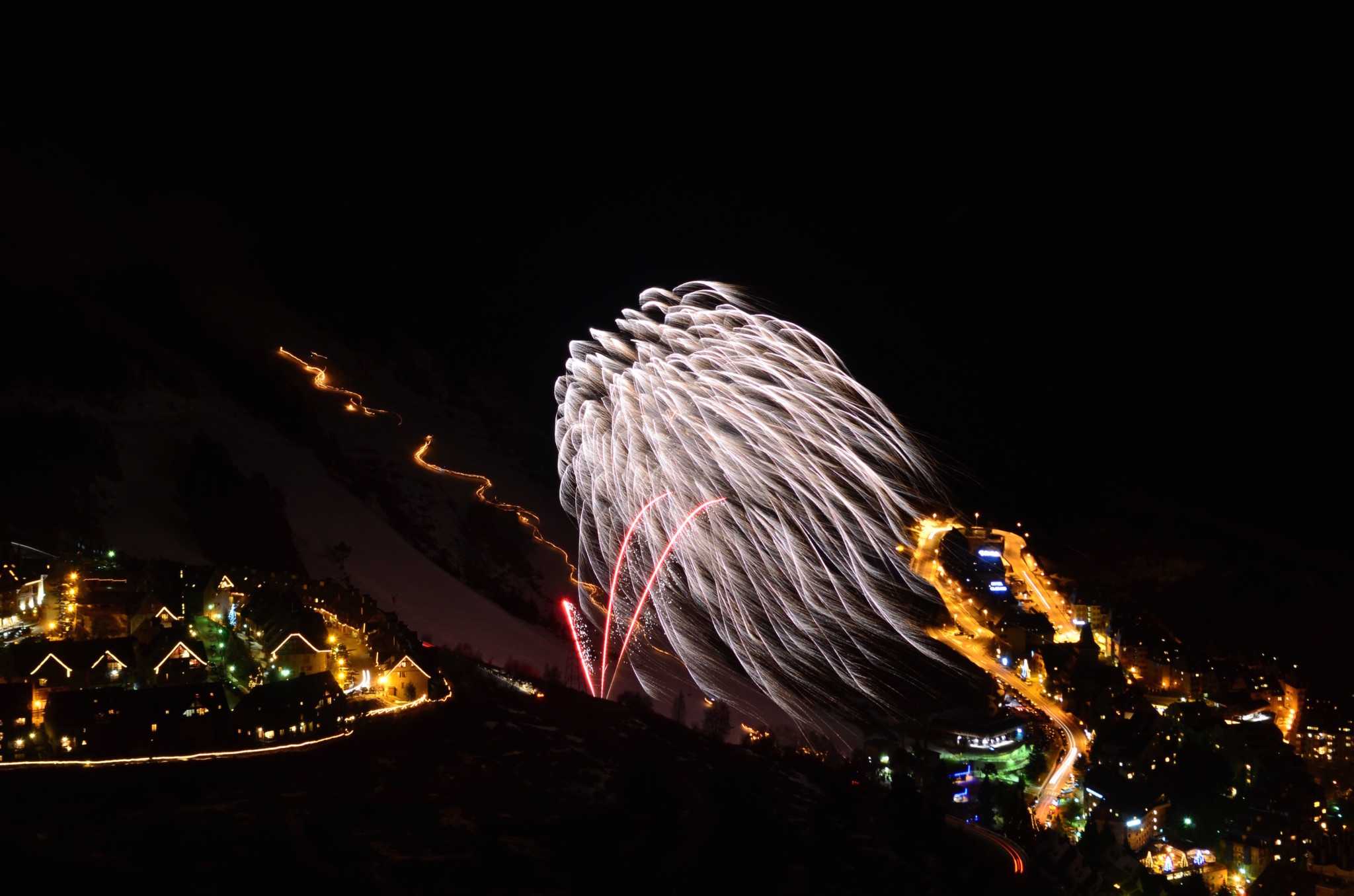 Events for the holidays
From December 24 to January 5, the resort proposes a special program for the Christmas holidays. Santa Claus will visit the little ones and all kinds of activities will be organized for all audiences, among which stand out: the traditional torch drop, the New Year's Eve concert and the cavalcade with the preparation of tracks of the Three Kings Eastern.
On Sunday 24, Santa Claus will arrive at 12:15 to Beret and from there he will move to Baqueira 1800, in sleigh pulled by dogs. The children will be able to greet and explain what gifts they ask for these holidays. On Sunday the 31st, it will be the turn of the popular torch run at 7:30 p.m. with the subsequent Vin Cau to forget the cold and bid farewell 2017 with joy.
On January 1 will be musical with the concert "Start the year with Mozart", in which they will perform compositions of the Austrian genius by Claudi Arimany accompanied by Arts Quartet with violin viola and cello. On Thursday, January 5, in the afternoon, the Cabalgata de los Reyes Magos will arrive at 6:30 p.m. at 1500 meters from Baqueira.
During these dates, all Baqueira Beret services will be fully operational , including Ski Service and Baqueira Store and the thematic restaurants with the 5J Grill Baqueira in 1800, Moët Winter Lounge in Orri and the Refugio San Miguel in Bonaigua and the new self- service of the Forest. And in the Forum area of ​​1500, the new Borda Lobato, the Winebar by Viña Pomal, the Drinkery and the Deli Baqueira store will also be open.