The president of the consortium of the Valls d'Aneu has described as "great news" the report conducted by the Government on Monday January 25 in which said announcing an investment of 1.5 million euros spread over the next three years improve the facilities of the C-28.
Improvements begin this summer at the height of Bonaiga port (one of the ski resorts of Baqueira Beret) and will last for 3 years. Some of the reforms dictated by the report by the Government include the expansion of 5-7 meters across the road to reduce the danger.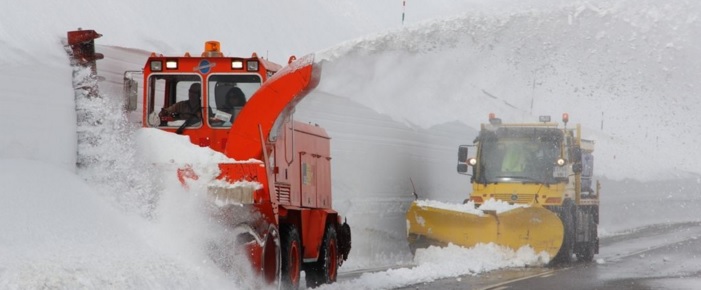 The Àneu Valls, known by its proximity to the ski resort Espot, and l also has 25% of territory of Baqueira Beret. Cortina (president of the Consortium of the area) also recalled that the faster and more convenient to access skiing Baqueira Beret from large cities such as Barcelona, ​​is via the C-28.
As stated, these reforms will certainly have a positive impact because so far "in addition to the Espot ski resort in our territory, the fact of not having a guaranteed access to Baqueira because a snowstorm may involve closing no road has allowed us to consolidate our position as a destination of snow. "