On February 20, Grandvalira presented at the press conference the finals of the European Cup of alpine skiing for men and women. This competition is the last challenge before the finals of the 2019 World Cup. From 12 to 18 March Avet slopes located in Soldeu and Àliga located in El Tarter will experience the largest sporting event in the history of Andorra.
The event is organized in a total of 8 tests . The techniques of Slalom and giant Slalom will be carried out on the Avet track and on the other hand, the disciplines of Super Giant and Descent speed will be present on the Àliga track.
The magnitude of this event has the help of 350 volunteers who will give their support, 200 volunteers between the two tracks and 150 volunteers outside of them. The participation is of 190 runners from 25 countries prepared for the technical demands that the European Cup offers them.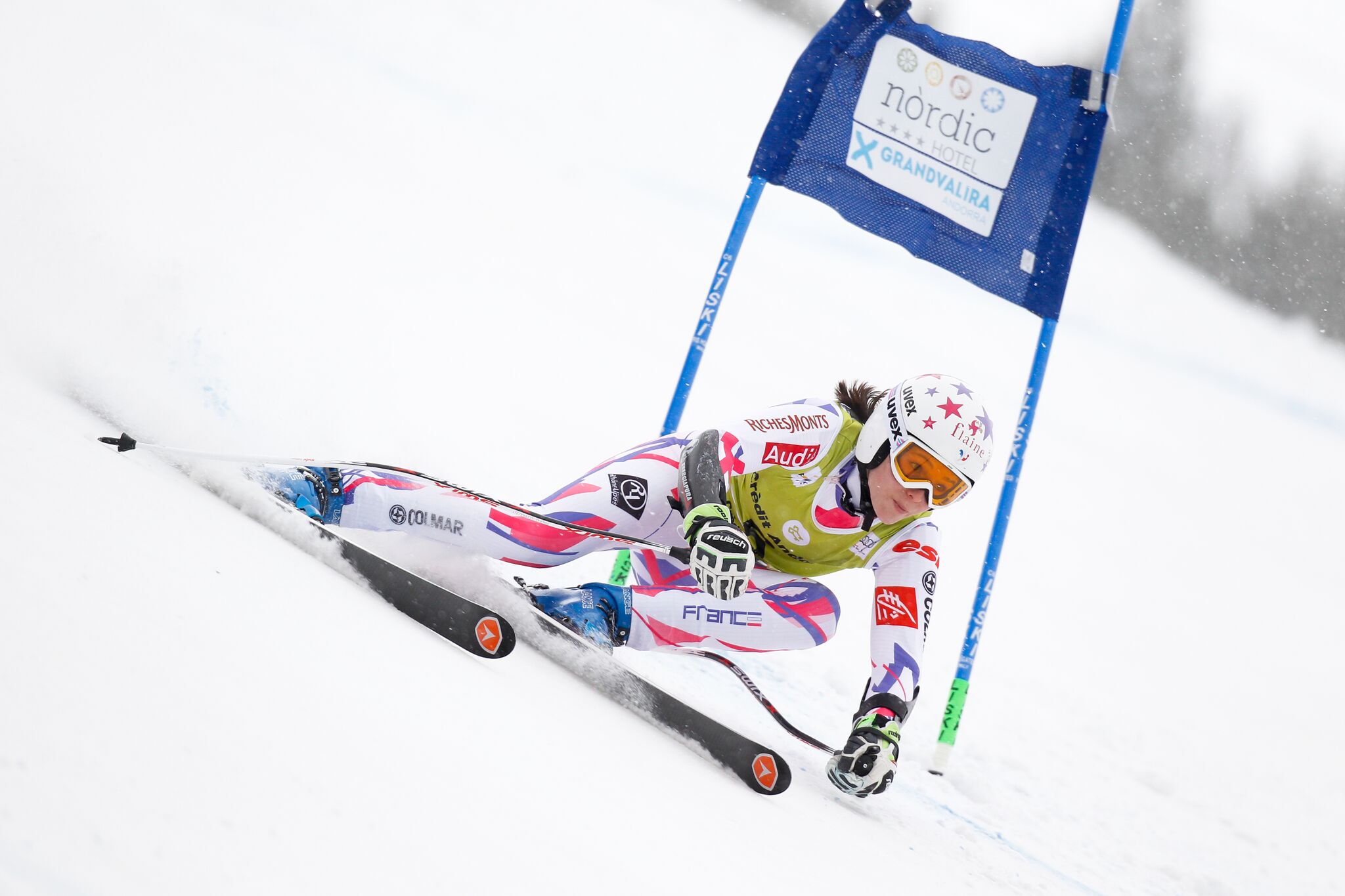 For the preparation of the tracks in their optimal state the snow-grooming machines have 900 h to leave them in perfect conditions. Andorra watches over security and to make the tracks safer, 15 km of protection networks with 60 staff have been installed. In addition, he has worked together with the Government to establish an emergency plan with different protocols for these days of the event.
On the other hand in the competition participate 13 Andorran runners , 8 in the male range that are: Joan Verdú, Marc Oliveras, Matias Vargas, Kevin Courrieu, Axel Esteve, Joaquim Rodriguez, Axel Rius and Xavier Salvadores. While in the female range 5 Andorran runners will participate: Mireia Gutiérrez, Carmina Pallàs, Candela Moreno, Laura Arnabat and Claudia Mijare.
Thanks to the abundant snowfall of the last weeks Grandvalira enjoys 100% of its ski area and services. And the snow will not stop falling because the forecasts point to the arrival of new snowfalls. Andorra is ready to welcome this great competition with open arms: The European Cup.