Did you know that on Esquiades.com also offers all kinds of outdoor activities, besides skiing? Rafting, paintball, horseback riding or sledging are just some examples of all the possibilities we can offer in the mountain.
As Spring is almost here, you may already feel in the mood to enjoy the fresh air of the Pyrenees. On our website you can book hotel + adventure activity packs from only 47€. Are you ready for the adventure? Here we suggest some outdoor plans for you to have a great time.
Rafting Llavorsí,

the fun is guaranteed!

Rafting is one of the most practiced adventure sports for mountain lovers. Just imagine how much fun it is descending the Noguera Pallaresa River, what an adventure! Also, this river has been considered one of Europe's top rivers for rafting.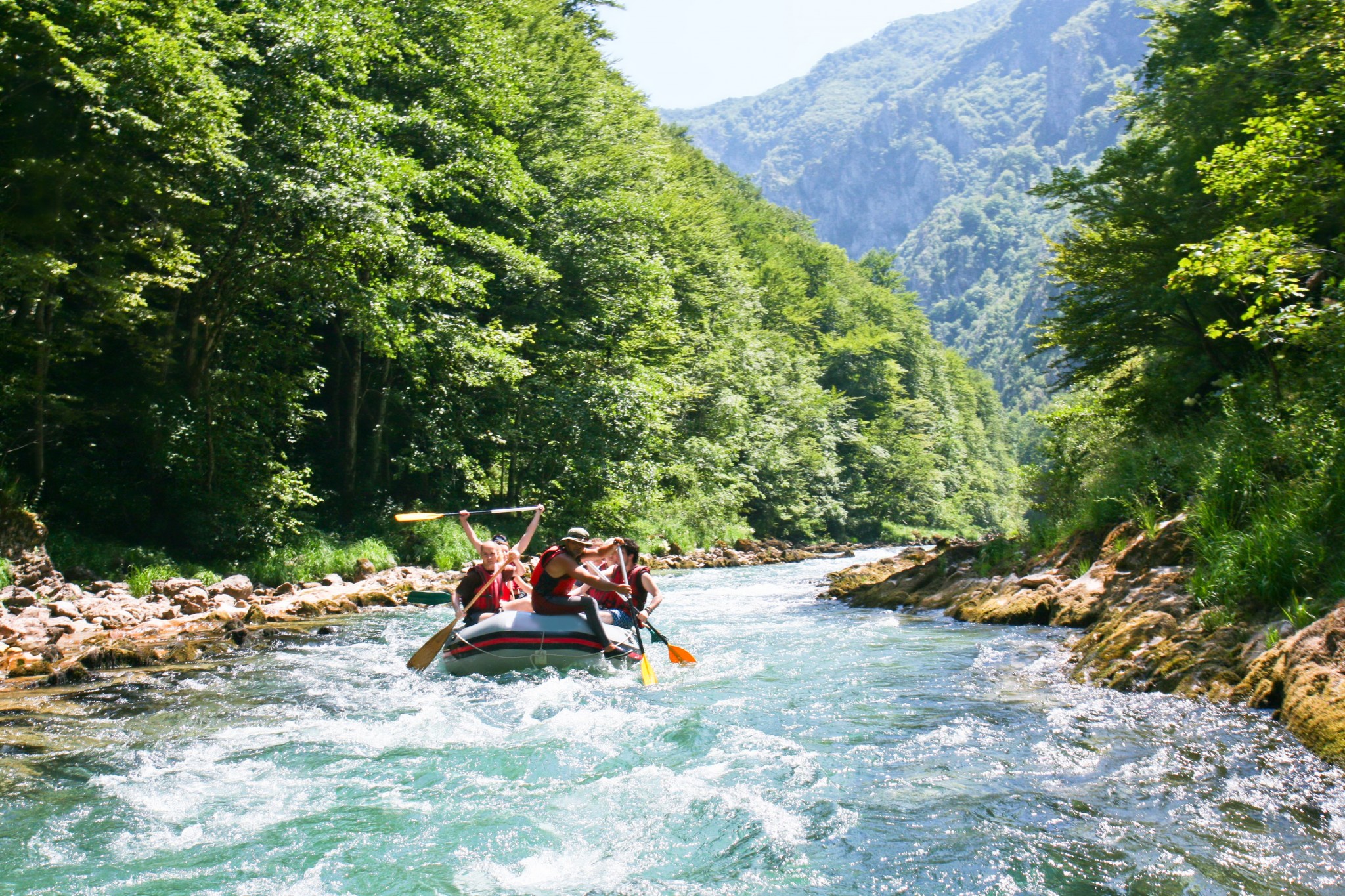 Kayaking in the Pyrenees, what are you into? Calm or Choppy Waters?
Kayaking is another activity that's perfect to practice when the temperatures rise. This activity is suitable for the whole family and is a very good opportunity to enjoy the mountain views from a river or lake.
Depending on what kind of kayaking you choose, the kayak can be practiced in calm waters or choppy waters. The kayak in calm waters, ie lakes, is suitable for children from the age of 7. If you prefer choppy waters, then you need to go with a monitor and have some more practice. In this case, the minimum age is 12 years.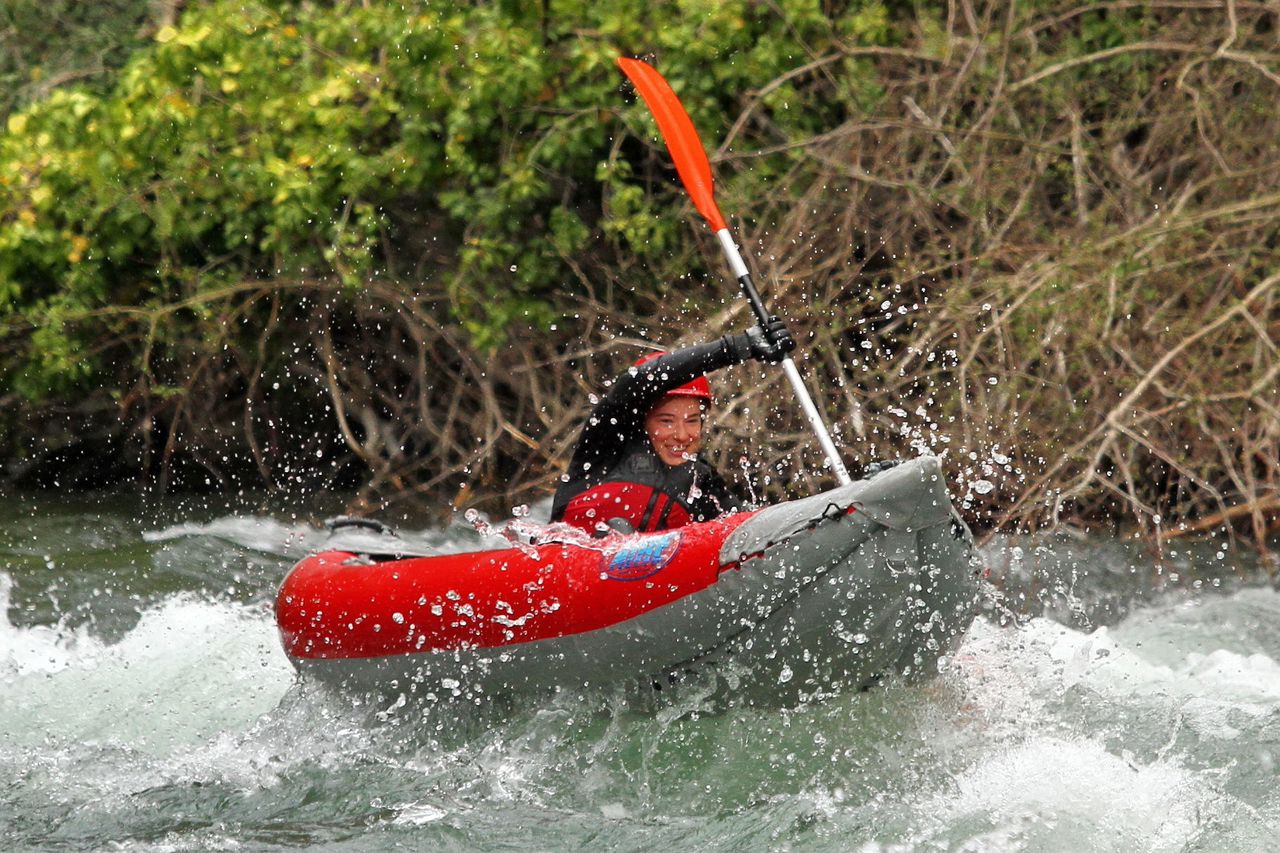 Canyoning
, for those who are dare devils!
If you have not tried this activity, we recommend that you don't miss the chance!, as it is an unforgettable experience. Canyoning consists of descending natural canyons created by the force of water. In some cases, you can even jump from rock to gaps created naturally, it's very fun and refreshing!
For those who are starting, try out canyoning for beginners as it's ideal. If instead you've done this activity and have a certain level, you can improve your technique down harder ravines. In both cases, you will always go accompanied by an expert guide that will teach you everything you need to know about canyoning. Bare in mind that to practice any activity in the water it's essential to know how to swim.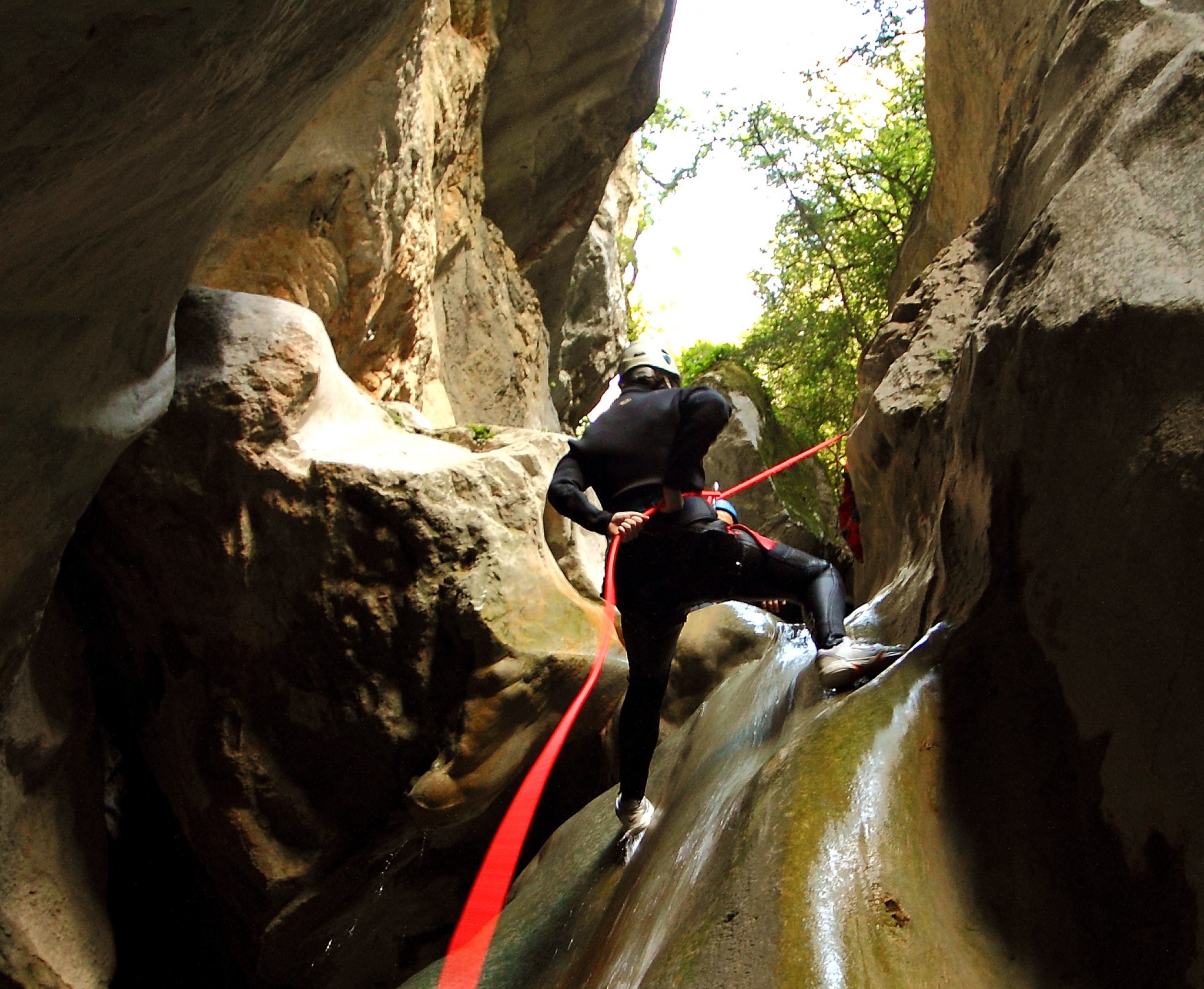 Bungee jumping, ideal for those who love the adrenaline rush!
Aaaaaaaaaahhhhh !!! This is how you'll surely shout when jumping off a bridge, but with a rope, of course! ;-) If you're somebody who needs to experience a real adrenaline rush, this is your chance! Bungee jumping is jumping into the void from a bridge with a rope tied at the waist by a special harness for this modality.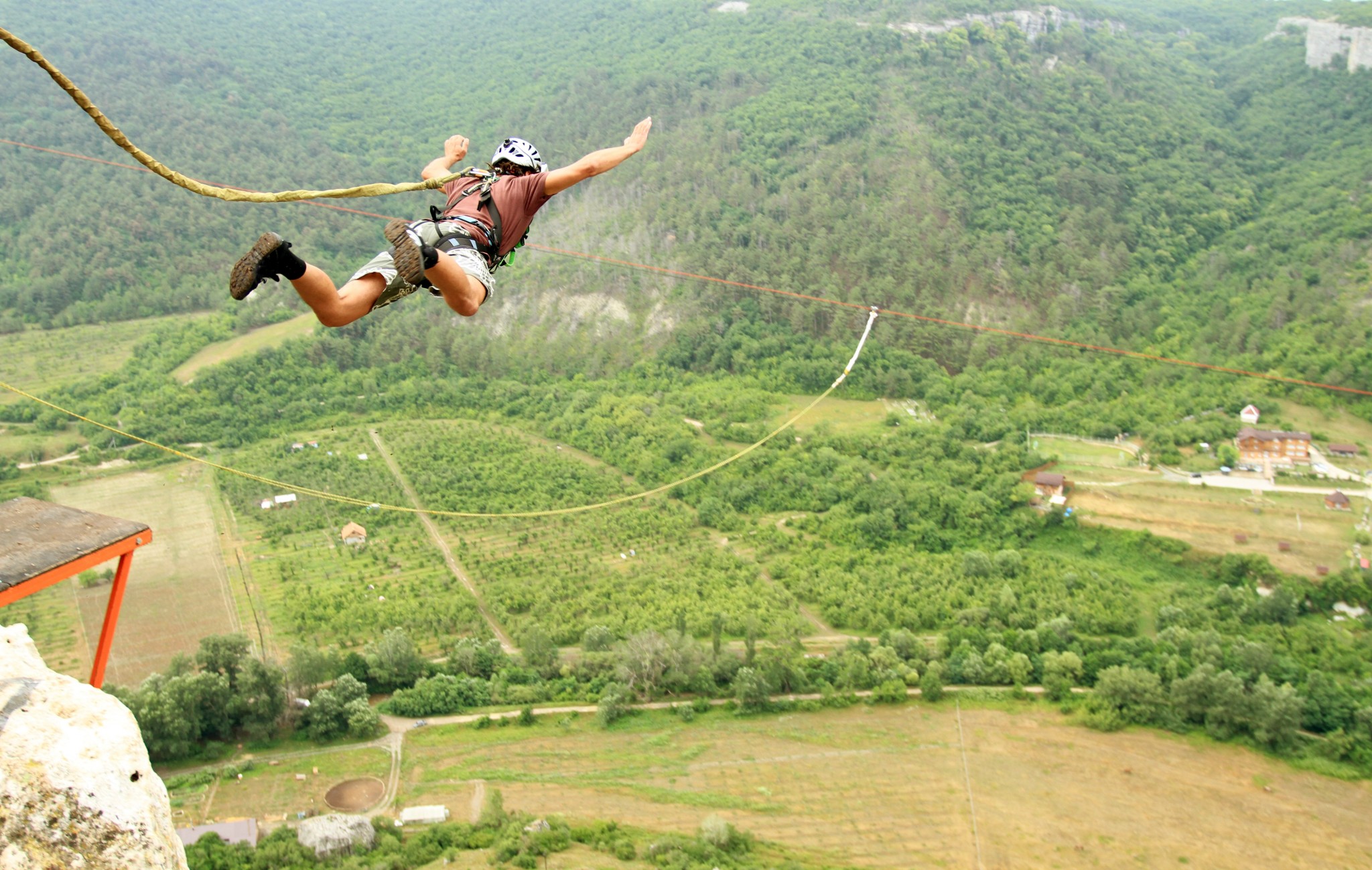 Plus! Paintball, sledging, quads, mountain biking and much more ...

On our website you will find a lot of adventure activities to enjoy with friends, family or your partner. Here are some pictures to give you an idea. :-)