"Good and snowy days." That is the message we transmitted the ski resort of Sierra Nevada to all users in the early hours of this morning, a message that has been more than welcome to all the followers of this location snow.
A few hours after sunset after Sierra Granada, the storm from the Gulf of Cadiz came to Sierra Nevada to wear white ski resort. A few hours later, with the arrival of the first rays of daylight it was approaching the second front with new snow at its facilities.
These rains leave a thickness of 5 centimeters of new snow, which form a total thickness between 20 and 40 centimeters of snow at the resort. As you can see in the panel status of the ski slopes , Sierra Nevada has opened 18 of its tracks. This number will be expanded in the course of the day as long as weather conditions permit. For now, we leave you some pictures of the resort this morning in the area of ​​Pradollano.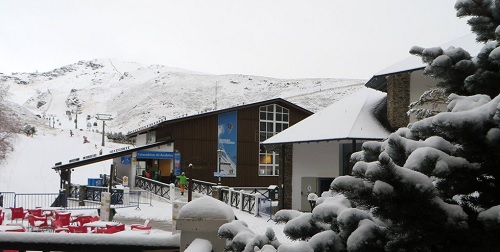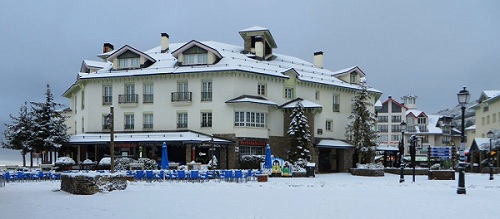 What it is certain is that the conditions of the slopes this weekend will be ideal for a day of snow in the Sierra Granadina. And you know what? We still have availability to spend this weekend in Sierra Nevada . Do not wait to run out!