Our Early Booking discounts are already available on Esquiades.com! So, start planning your ski holiday for Winter 2022 and take advantage of our super discounts!
LOOK OUT FOR THE GREEN EARLY BOOKING DISCOUNTS
IMPORTANT > These discounts have an expiration date, so be sure to book in time.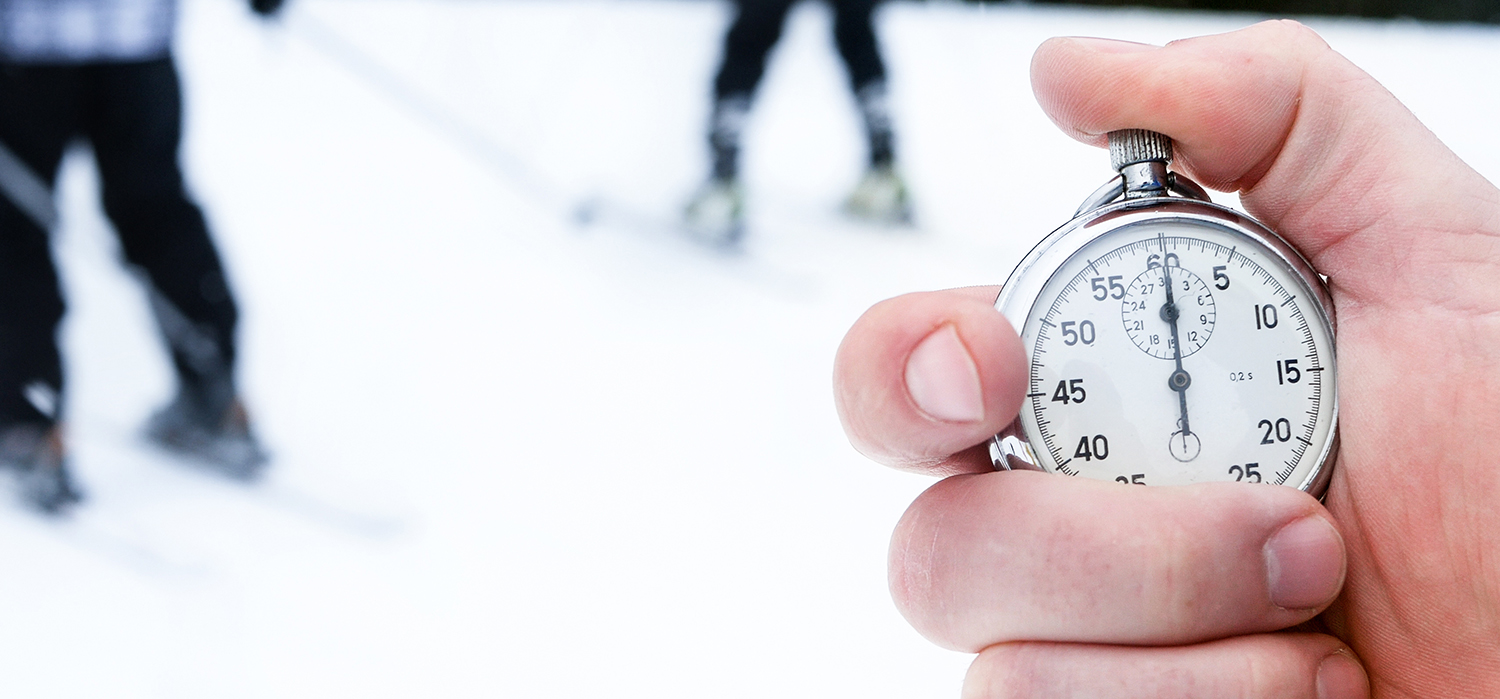 Is it a good idea to start planning a ski holiday now?

If you're feeling hesitant about booking a ski holiday for next Winter so soon, let us tell why now is the perfect time to start planning:
✓ You'll have something to look forward to. It's time to try and move on from the doom and gloom and start making future plans. We all love a countdown and this is a perfect excuse to start now.
✓ Get your place on peak dates. Most of us can only travel when the kids are off school and that can make it difficult to find exactly what we're looking for.
✓ Secure your favourite hotel. Now is your chance to book the hotel you like to visit every season before it's too late!
✓ Early Booking Discounts. Book now and save up to 20%.
✓ Low Deposits. A big benefit of booking your ski holiday early is that you'll have more time to pay for it. All you need to do is pay a deposit of 10% to confirm it and we'll send you an e-mail telling you when's the deadline to pay your final balance. You can also pay your booking in many installments as well. Whatever suits you best ;)
✓ Free Cancellations. Our ski holidays include different package deals and there's always one option that includes our exclusive free cancellation service, so you can book with total peace of mind knowing that you can cancel a few days before your departure date and receive a total refund.
Where can you see the Early Booking Discounts?
Once you've decided where you wish to
go skiing this 2021/2022 ski season
, we'll show you a
selection of ski package deals
that include the
ski pass to the different ski resorts
in the area, so you can decide where you wish to go skiing ;)
It is here that you'll also see which ski deals include a special early booking discounts!
Would you like to ski in Andorra? Check out these discounted offers:
Followed by
Grandvalira
and
Vallnord Pal-Arinsal
, both plan to open on December 3. Great! Our ski experts wanted to highlight two very powerful ski offers. Are you going to miss out on them?
Remember that the discount expires!
Ski deals in Vallnord Pal-Arinsal
Did you know that the French Alps have the best snow in the world?
During the last ski season we noticed a
NEW trend
, many of our skiers traveled to the
French Alps
to experience a totally different ski experience.
One of the main reasons why skiers choose the Frenchs Alps is for its snow, the quality of the snow is excellent and at a very competitive price. All thanks to the great work of all our team!
There's many ski resorts that you can't miss out on and one of them has to definitely be
Tignes ski resort.
Add your ski and snowboard extras!
There's nothing like a hassle free holiday, wich is why you should definitely check out our skiing and snowboarding extras and book them before you arrive at your ski destination. You won't have to worry about a thing anymore during your ski holiday.
All our extras are always available on Esquiades.com, if you prefer you can book your ski holiday now and add the extras later. We are very flexible when it comes to the booking process.
All you need to do to confirm your reservation is pay now a 10% deposit and we'll email you with the information on when you can pay the rest. As easy as that!
Cheap Ski Deals for this Winter
#bookandchill
#skiyousoon