It seems that as the saying goes. "After the storm always comes the calm" Surely, Aramón Group members are more akin to optimism and prefer to formulate more like "after the good weather comes the snow."
And so it is! When it seems that all the media echoed this winter is not snowing and the mood of snow lovers got a bit decayed due to lack of white cloth are made, it is now 2016 and that is so good.
This really is to start the year with foot (or ski boot) right! Here's how we have been snowfall in Formigal, and Panticosa Cerler these days, but remember that you can find everything you need to know about the state of the ski slopes in the Aragonese Pyrenees here .
Formigal - Panticosa
The first two days of the year in the ski resorts of Formigal and Panticosa snow appeared intermittently. At night it snowed, noon seemed to stop and a few minutes later came the precipitation as snow again.
However, on 3 January was a day of celebration because it was snowing most of the day without stopping to collect a thickness between 20 and 45 cm of powder snow, all skiers can enjoy during the day.
Then we leave a photograph of Anayet area in the Formigal ski resort, so you see the package has been dropped.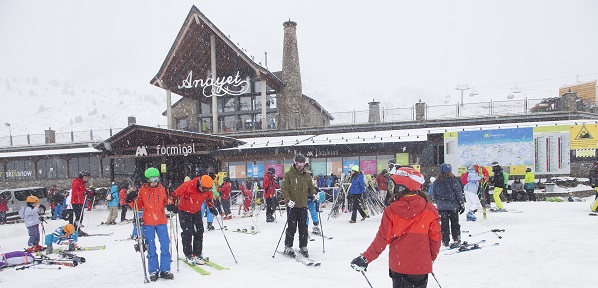 Cerler
In Cerler it has also snowed! Many ski resorts have been able to open its facilities and has formed a mantle in many corners of the Aragonese tracks. A total of 45 cm of snow for those who have received some new skis or a new table for Christmas can polishing.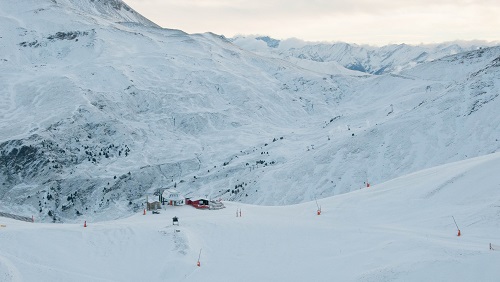 In addition, the weather forecast in Formigal snow expected to Kings Bridge. No more, wait! Now is the time to book one of our offers in Formigal ski and go to enjoy one more day of snow expected.