This year the Font Romeu ski resort has been a success. Thanks to the heavy snowfall the resort has not used snow cannons since December 22 , this is a great energy saving.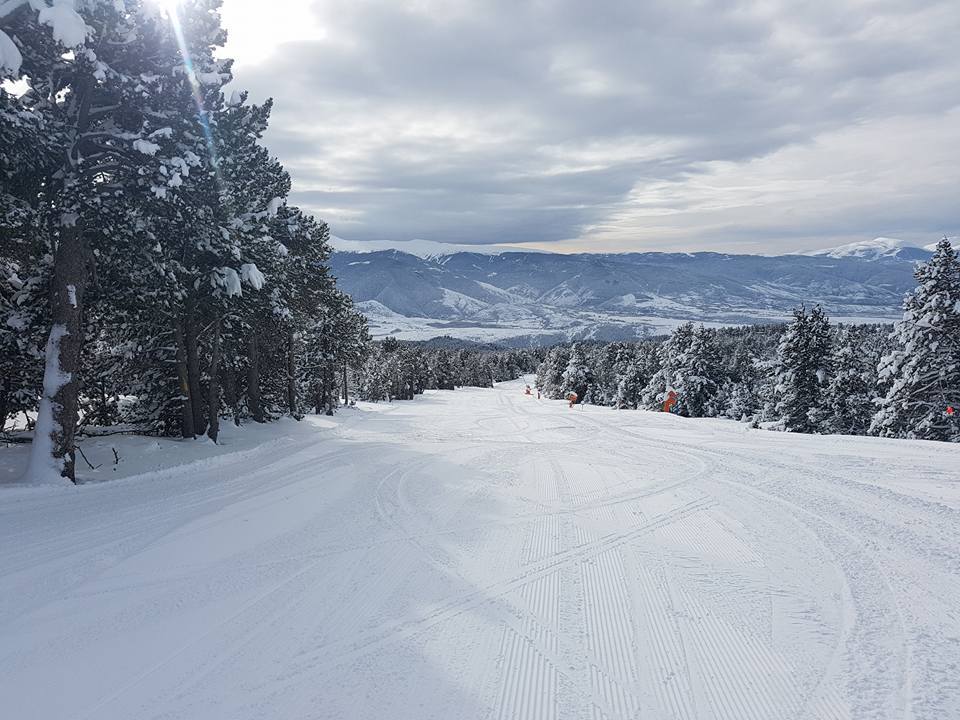 In addition, Font Romeu has welcomed more than 488,000 skiers! Especially skiers from Barcelona , Girona and Tarragona . This Holy Week attended no less than 3,000 skiers (last year only 800 skiers).
Likewise, the resort has obtained numerous benefits and increasing turnover by 11%. And ... although the season could have lengthened the deputy director Jacques Álvarez announced that they preferred to respect the closing date and not lengthen it, since opening on Easter Monday is no longer profitable. The ski season is about to end, ask when the ski resorts close and find out everything.