Although there is already a connection for the Pal Arinsal resort , the skier must take off the ski and get on a cable car or air bus. This gives the feeling of being in a single ski area and José Marticiella has decided that it is necessary to give the possibility of being able to move from one ski resort to the other skiing .
A project that years ago looked like a dream today has evolved to a palpable idea and with the aim of being carried out. Last year, the Strategic Plan of Pal - Arinsal was approved, marking the business lines of the resort for the next 20 years.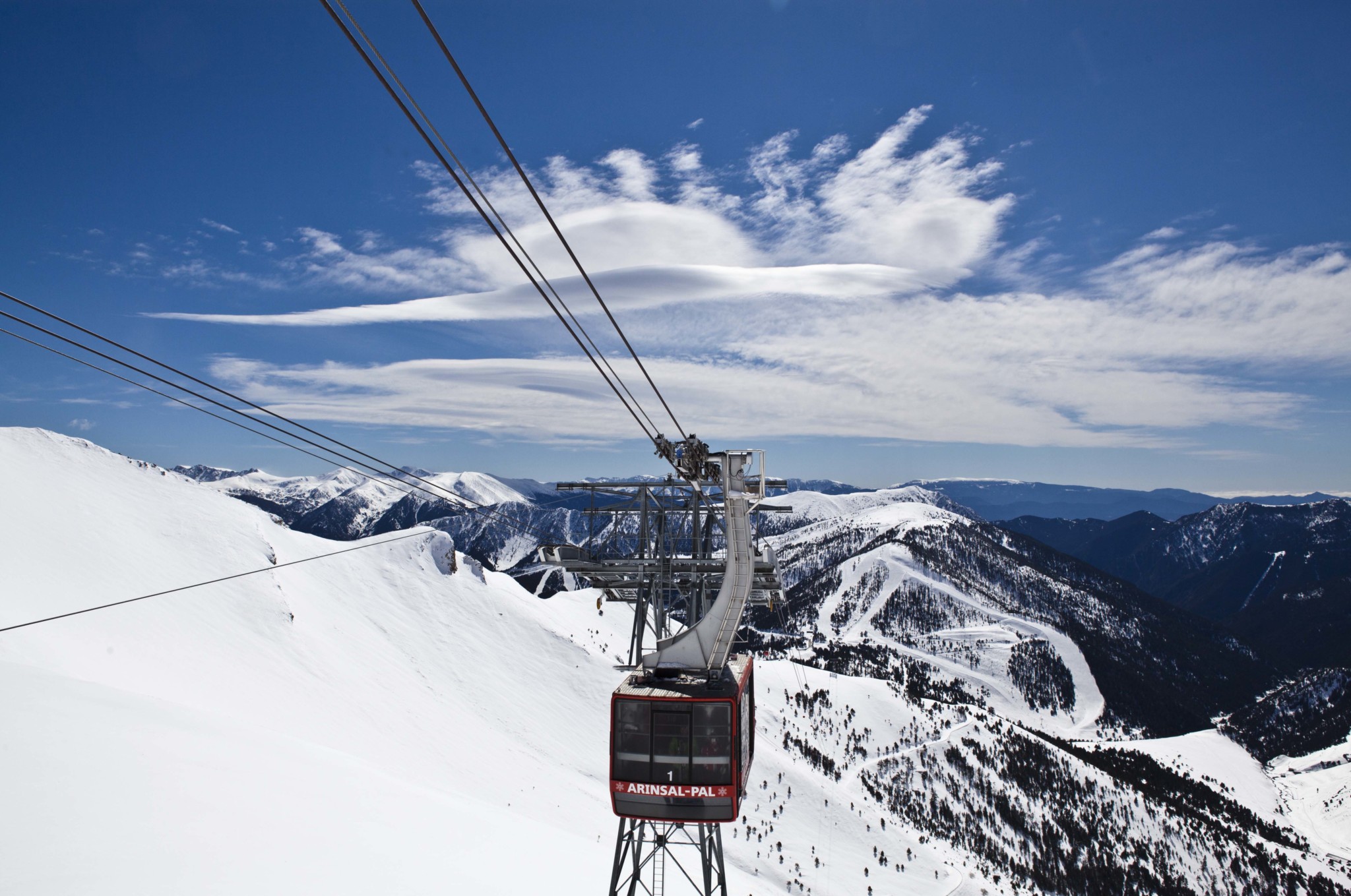 If the project finally came to fruition the two ski resorts would become a unique resort. The capital that must be invested to realize this "dream" has been estimated at around € 25 million , which is why the estimate of the construction has been planned for 10 years .
For the union of the two ski resorts the investment would be used for the construction of 3 ski lifts , the installation of snow cannons to guarantee the snow in the connection and the adaptation of two tracks , one of them blue so that all kinds of skiers can use the connection without problems.

The resorts need much more economic capital and financial capacity . Although the investment of private capital is not ruled out, a push that would help them and possibly advance the terms of the project.