The Baqueira Beret ski resort will remain open until April 8 with 3 m of snow on slopes, in addition to 150 skiable kilometers and open lifts.
To enjoy Easter , Baqueira has been filled with activities to enjoy with family and friends. In addition, the arrival of spring offers more hours of sun and more pleasant activities to enjoy the outdoors.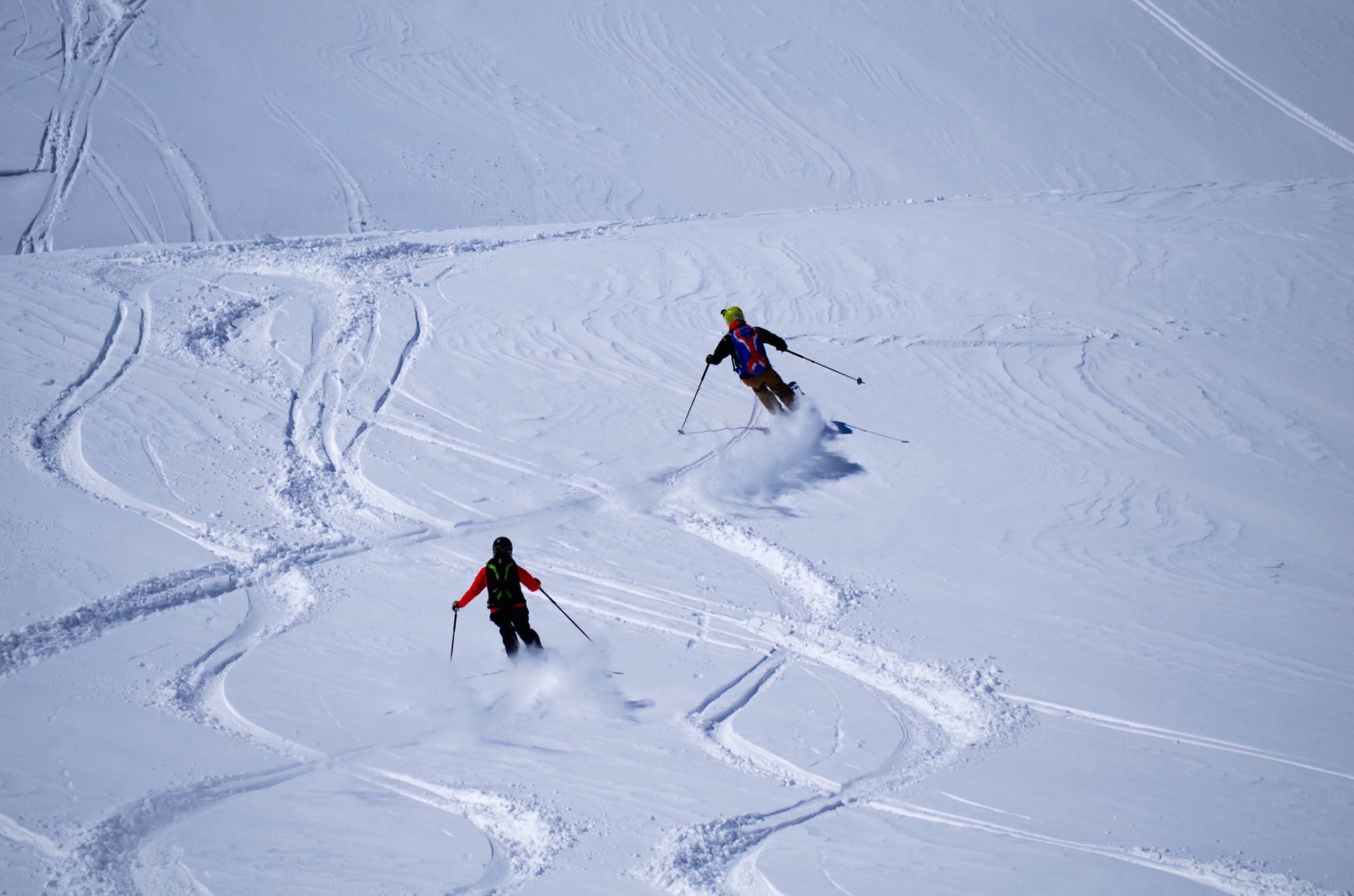 Currently the snow depth ranges from 220 cm to 300 cm of snow. And it is expected to maintain the thicknesses and use the 150 km skiing of the resort. The three ski resorts of the resort: Baqueira, Beret and Bonaigua will be open if the weather permits. The activities that will take place during Holy Week are:
- Gastronomic stops: at the foot of the slopes in the rustic wooden terrace of Borda Lobato it will be ideal to try the acorn ham of the peninsula or to enjoy a good barbecue. You can also enjoy the views of Aneto and maladetas. And to try the best champagne Moët Winter Lounge restaurant is the ideal place, accompanied by tapas, ham and wine.
- Ski Service Baqueira Store: enjoy the variety of snow and feel the emotion of sliding in different ways. Do not limit yourself to just skiing, snowboarding offers different sensations and new experiences.
- Ski lessons: the Baqueira Beret Reservation Center offers the possibility to learn or improve the skiing or snow technique with classes. The one in charge of teaching all the toothpick holders will be the Era Escòla school.