This upcoming season will have many new features and improvements inside Pal Arinsal ski resort. The EMAP company that manages the resort will invest between 5.5 million and 6 million euros; This year, the money invested will be greater than last year's investment (more than 3M €).
The main actions will be carried out in Arinsal, most of the money will be invested in the snow production system. A 27,000 m3 water reservoir will be created, this will improve the sector's snow conditions dramatically or that's what the resort's general manager (Josep Marticella) said. Several snow cannons and circuits will be renewed because they are old; only these actions will already exceed 2.5 million euros.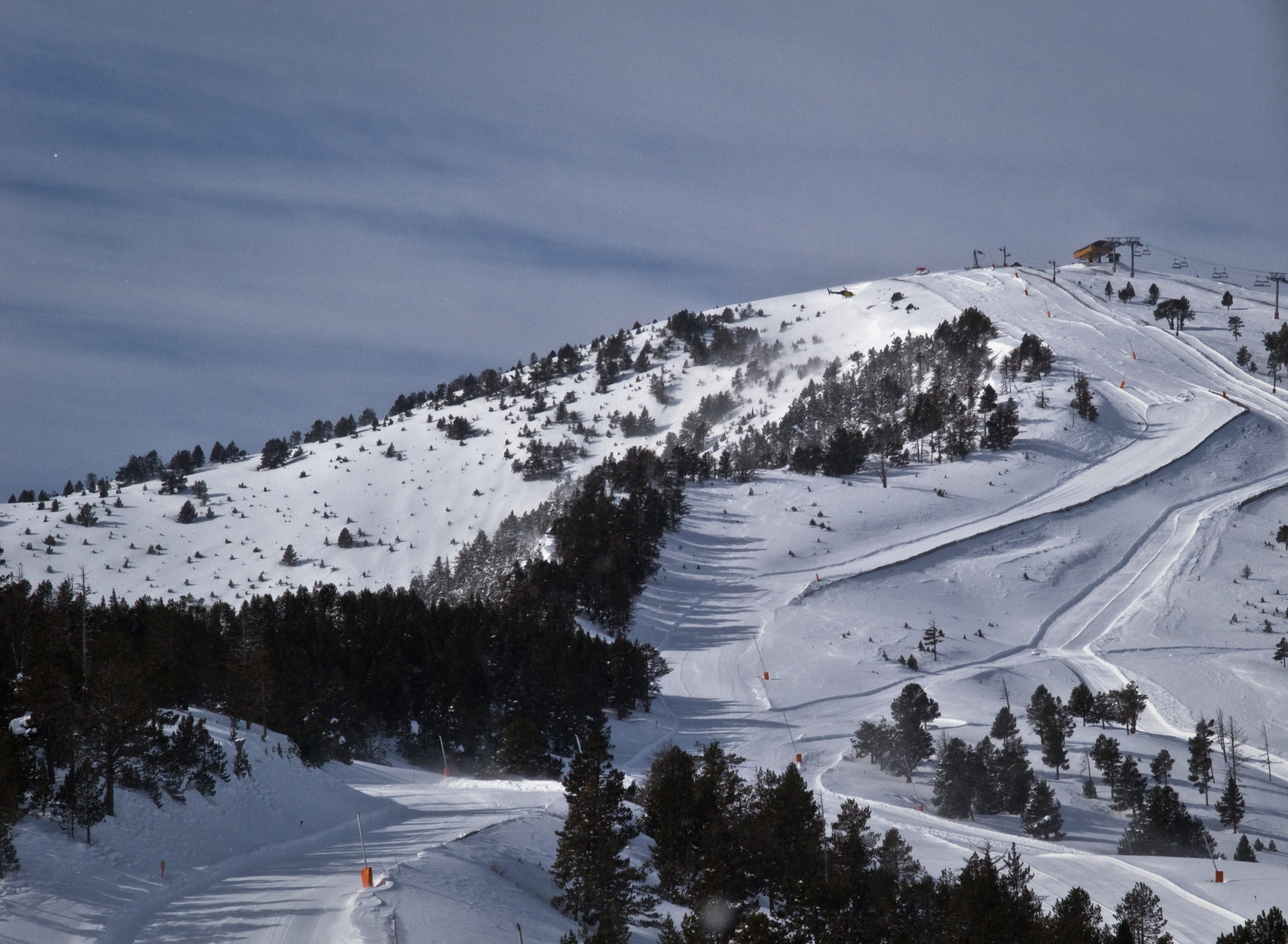 Until today there was a lack of sno production since the water was used directly from the river, and depending on the river's flow, they could collect more or less, that meant that they always had a limit. With the construction of the reservoir, this problem will be solved and it will be possible to produce snow while capturing more water.
On the other hand, improvements and extensions of the tracks will be made. For example; In Pal, the expansion of the Planell and the Gall track will be carried out. And the Arinsal Ski school will be expanded and a new building for the ski club will be made. Likewise, the expansion of Planells has allowed the cross country circuit to be carried out and reach this point.
In this way the EMAP director considers that the investments planned for this upcoming ski season will make Arinsal more attractive, since all these actions are aimed to improve customer experience.