Snowfall in recent days have left the ski resorts of Aramón group in excellent condition: 250.5 skiable kilometers, 215 tracks, 73 lifts in operation, thicknesses of 2.5 meters and fun tests make the group attractive offer snow for Saturday and Sunday, 11 and 12 February.
On Saturday, the resort Cerler will host a fun race in which the participants must be dressed, and wherein the first to cross the finish line will be made with skis or board Head. The Chinese descent of 2.5 kilometers and easy difficulty will take place on February 11, from 17:00 hours. Visitors who want to participate must register in the morning, from 9:00 to 12:00 hours, but may also do so through the website of Red Bull.
On the other hand, the valley resort of Benasque open this weekend 17 lifts, 47 slopes and 56 kilometers. The thicknesses range between 95 and 220 centimeters of snow dust.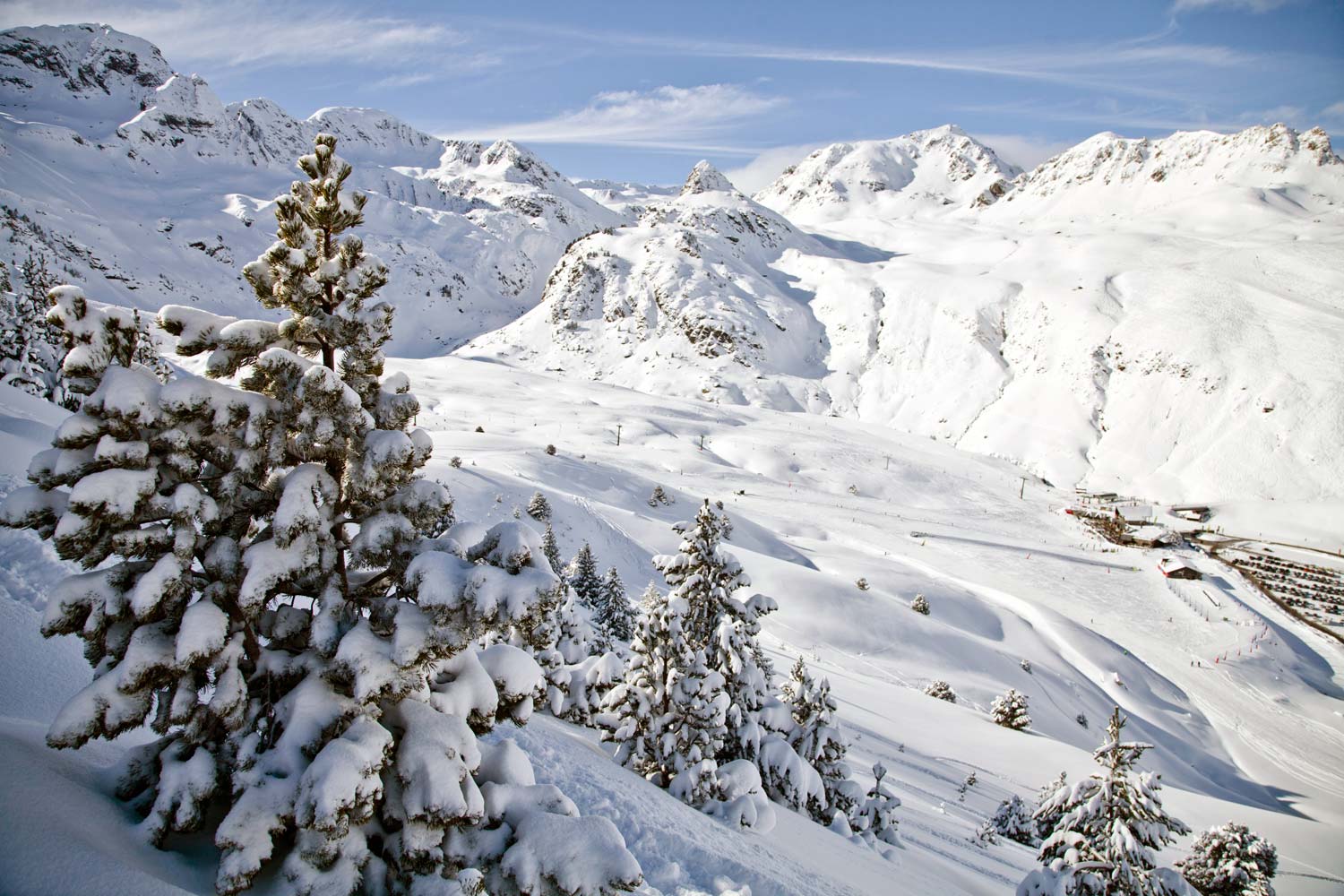 165km in Formigal-Panticosa
Supply in the Tena Valley continues to rise and is close to one hundred percent of skiable terrain. The forecast is to open 165 kilometers and 137 tracks, with thicknesses exceeding 2.5 meters powder.
Among the activities planned in Formigal-Panticosa highlights the original event designed for lovers of snowboarding, Vitelli Cup, where the best spins are awarded. Inscriptions and collection of ridges and passes must be made in information Sextas, 8:45 to 10:00.
Gymkhana in Javalambre
Aragon Pyrenees also host events during the weekend. A Javalambre you get a fun competition, a treasure hunt in which skiers, pairs, can demonstrate their ability and skill on the tables and their photogenic. There will be up to four tests: skill in relay race, original decline in the Ski Cross, lower dubi track with a snowball (the bigger the better chance of winning) and take pictures at the photocall of the season.