Find Deals

Ordino-Arcalís
You are booking ski resort Ordino-Arcalís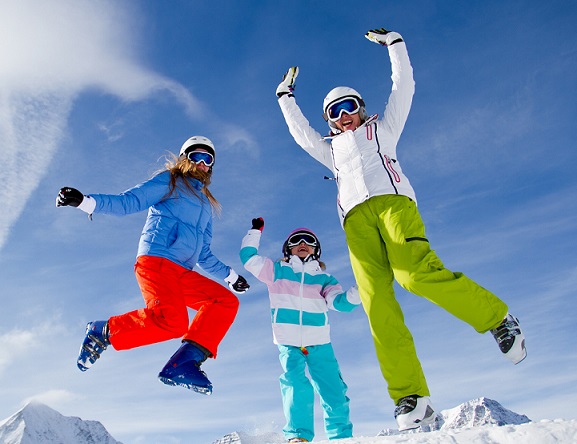 Great!
You're booking
your ski trip in
Ordino-Arcalís
at the best price available. Please bare in mind that the ski pass is valid
only for Ordino-Arcalís ski resort
.
Please notice
that Vallnord consists of 2 ski areas: Pal-Arinsal and Ordino-Arcalis. We inform you that you can book your ski pass
separately for each ski resort
.
Vallnord has increased the prices for skiing in its entire domain (Pal Arinsal + Ordino Arcalís). Therefore, we give you the option of contracting the ski pass for Pal Arinsal and Ordino Arcalís separately and not together, in exchange for a much better price.
Ski in Carnival Ordino-Arcalís, Andorra
The Ordino Arcalis ski, located in the northern valleys of the country of the Pyrenees, lets you experience the Carnival in Andorra in an interesting way: at this time, music, dances and masks are the protagonists in the valley of Ordino . Its residents participate with great fervor in activities, creating a lively atmosphere.
Other deals Ski in Carnival