You are booking ski resort Pal-Arinsal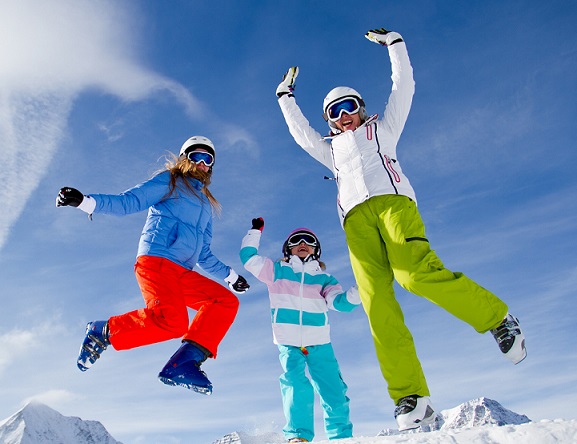 Great!
You're booking
your ski trip in
Pal-Arinsal
at the best price available. Please bare in mind that the ski pass is valid
only for Pal-Arinsal ski resort
.
Please notice
that Vallnord consists of 2 ski areas: Pal-Arinsal and Ordino-Arcalis. We inform you that you can book your ski pass
separately for each ski resort
.
Vallnord has increased the prices for skiing in its entire domain (Pal Arinsal + Ordino Arcalís). Therefore, we give you the option of contracting the ski pass for Pal Arinsal and Ordino Arcalís separately and not together, in exchange for a much better price.
Ski in Carnival Pal-Arinsal, Andorra
You are thinking about skiing in Pal Arinsal? The Andorran resort has one of the funniest carnivals of the Pyrenees, party reference in which groups of friends and families come with their skis, but I also disguised!
Pal Arinsal, Carnival and mountain merge to offer snacks, costume parties and parades. In addition, if you already have skied in the Andorran ski resort, perhaps you know it is one of the largest in the Pyrenees, and is located just 5 kilometers from the capital, Andorra la Vella, so after the party you will sightseeing. :-)
Other deals Ski in Carnival